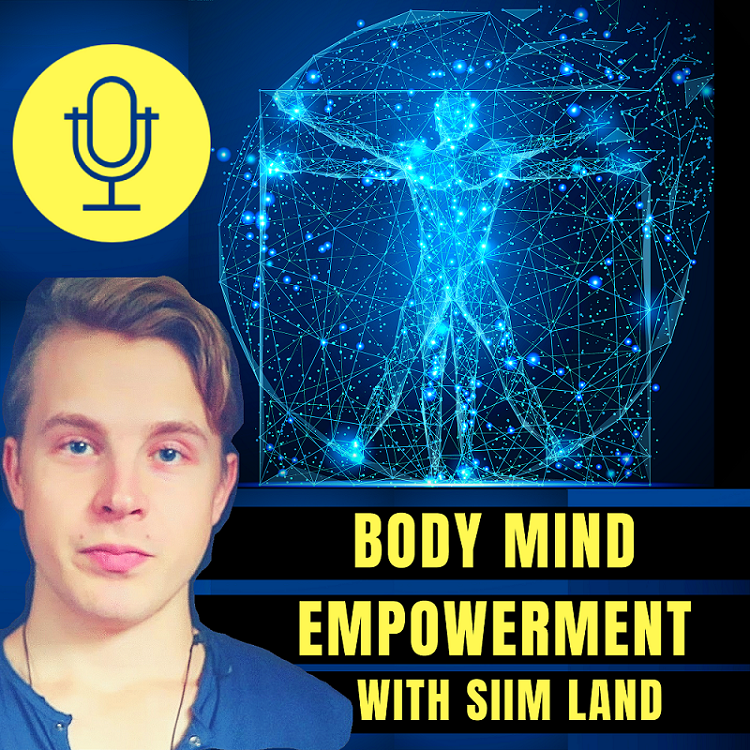 Welcome to the Body Mind Empowerment Podcast, I'm your host Siim Land and our guest today is Dr. Anthony Jay. Dr Jay got his PhD in biochemistry from Boston University School of medicine. He's currently at the Mayo Clinic researching stem cells and epigenetics. 
In this episode, Dr Jay is going to analyze Siim's DNA and genetics to see what kind of dietary precautions he needs to make in order to avoid disease and pre-mature aging.
Timestamps:
How Do DNA Tests Work 02:39
Difference Between Genetics and Epigenetics 07:45
Siim's Brain and Longevity Genes 15:10
Is Siim At Risk of Depression/Anxiety 21:45
Siim's Genes for Nutrition and Diabetes 30:43
Siim's Genes for Vitamins and Hormones 44:40
Siim's MTHFR Gene 52:00
Siim's Genes for Exercise and Muscle 57:15
Siim's Genes for Sleep 01:03:10 
And much more...
Here are the links to the podcast on all platforms
 Click Here to Support the Show on Patreon! 
 Show Notes
Stay Empowered
Siim