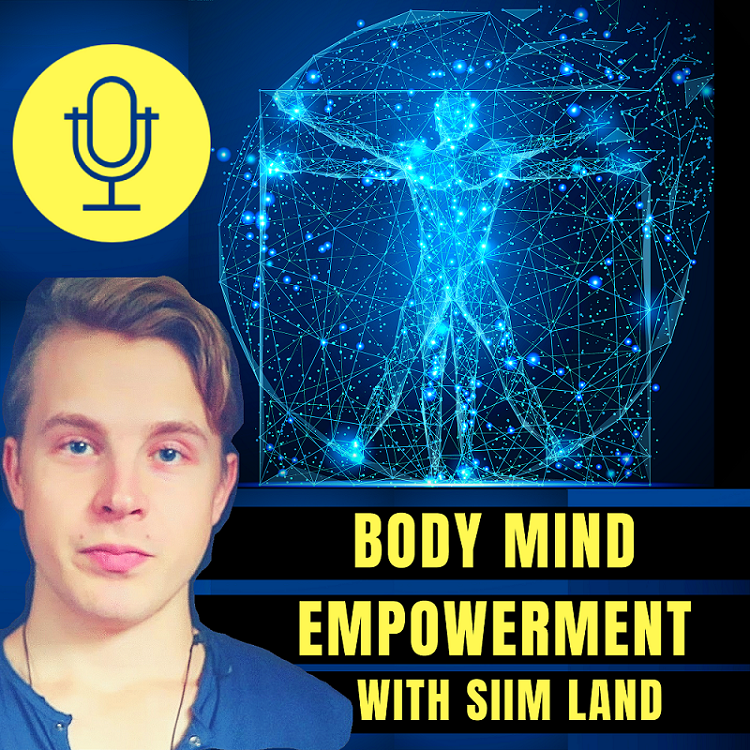 Would wearing shoes have any negative side-effects to health? That's an odd question but it is true that thanks to wearing footwear and walking on concrete, most people are never directly connected to the earth.
Welcome to the Body Mind Empowerment Podcast, I'm your host Siim Land and our guest today is Clint Ober. Clint is a leader and innovator of the grounding movement. He's also the founder of Earth Fx, which creates grounding products and he's been featured in the Earthing documentary.
Timestamps:
How Clint Stumbled Upon Grounding 01:49
First Studies on Grounding 19:30
How Clint Proved How Grounding Works 26:55
What Is Grounding and What Are the Benefits 34:45
Different Ways to Ground Yourself 41:04
Grounding and Stress in Inflammation 50:15
Do Minimalist Shoes Work 56:05
The Earthing Documentary 59:54
And much more
Check out the Earthing Documentary!
Here are the links to the podcast on all platforms
If you want to support this podcast, then I'd greatly appreciate if you could join my Patreon community. You'll be able to get access to unique worksheets about Body Mind Empowerment, a lot of exclusive videos about my routines, biohacking workshops, and a privilege for your questions on the next Q&A.
 Click Here to Support the Show on Patreon! 
 Show Notes