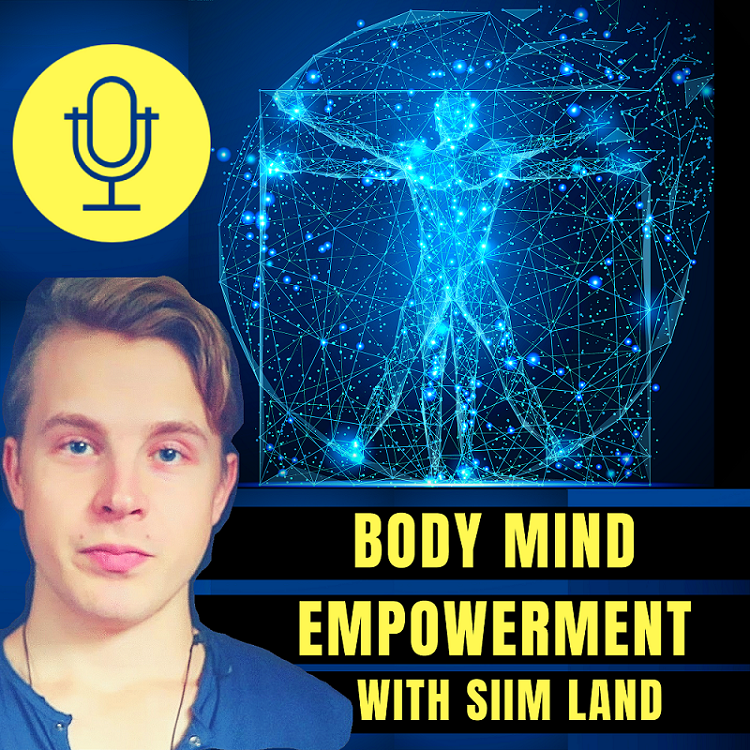 Have you heard about the negative effects of 5G and EMFs? In some aspects, it's the new smoking because it can also damage your health quite significantly. Unfortunately, most people aren't aware of this but they still are exposed to it on a daily basis.
In this episode of the Body Mind Empowerment Podcast, we talk with Dr Joseph Mercola. Dr Mercola runs one of the oldest and largest health websites online mercola.com. He's also a best-selling author, speaker, and physician.
Timestamps:
What Are EMFs and How They Affect Your Health 03:10
How EMF Depletes Energy and NAD+ 10:25
Biggest Sources of EMF 12:30
How the Telecommunications Industry Manipulates the Truth 16:43
Is 5G Live Already 20:28
Should You Do Grounding 24:45
Can EMF Be Beneficial Through Hormesis 26:35
Importance of Sleep in Protecting Against EMF 30:38
Are EMF Shields Useful 36:00
Google Controversy 41:24
And much more...
Here are the links to the podcast on all platforms
If you want to support this podcast, then I'd greatly appreciate if you could join my Patreon community. You'll be able to get access to unique worksheets about Body Mind Empowerment, a lot of exclusive videos about my routines, biohacking workshops, and a privilege for your questions on the next Q&A.
 Click Here to Support the Show on Patreon! 
 Show Notes