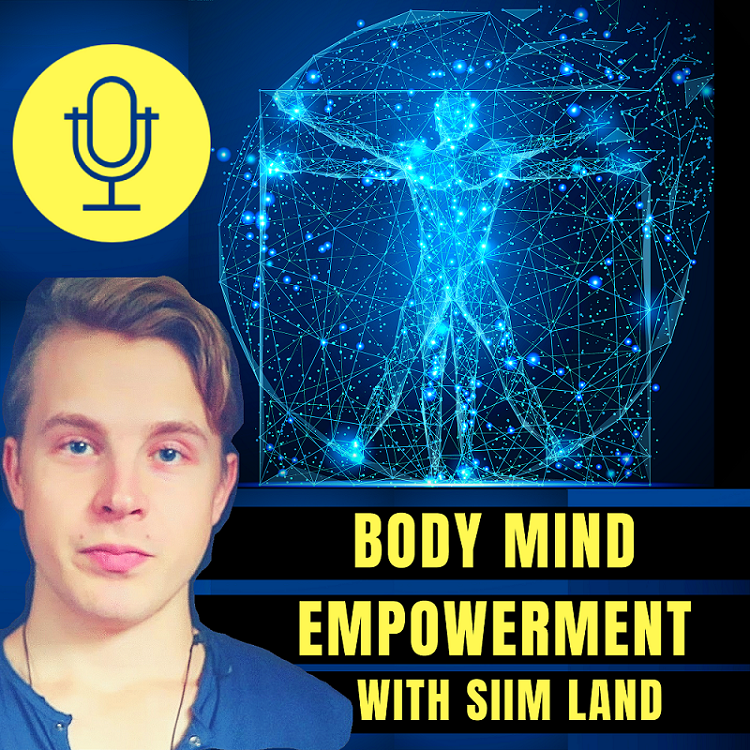 Can you survive eating the carnivore diet? Do you need to eat your fruits and vegetables to get the antioxidants and fiber? 
In this episode of the Body Mind Empowerment Podcast, we talk with Dr Paul Saladino. Paul is a functional medicine practitioner and MD who talks about the science and application of the carnivore diet.
Timestamps:
Why Paul Promotes the Carnivore Diet 02:58
Don't Eat Carbs and Fats Together 09:00
Importance of Animal Based Nutrients 16:50
Are Saturated Fat and Cholesterol Bad For You 20:25
Are Iron and Homocysteine Toxic 32:35
Does Meat Accelerate Aging 42:48
Do You Need Vegetables for Antioxidants 51:28
Five Tiers of the Carnivore Diet 01:01:48
And much more
Here are the links to the podcast on all platforms
If you want to support this podcast, then I'd greatly appreciate if you could join my Patreon community. You'll be able to get access to unique worksheets about Body Mind Empowerment, a lot of exclusive videos about my routines, biohacking workshops, and a privilege for your questions on the next Q&A.
 Click Here to Support the Show on Patreon! 
 Show Notes
Stay Empowered
Siim