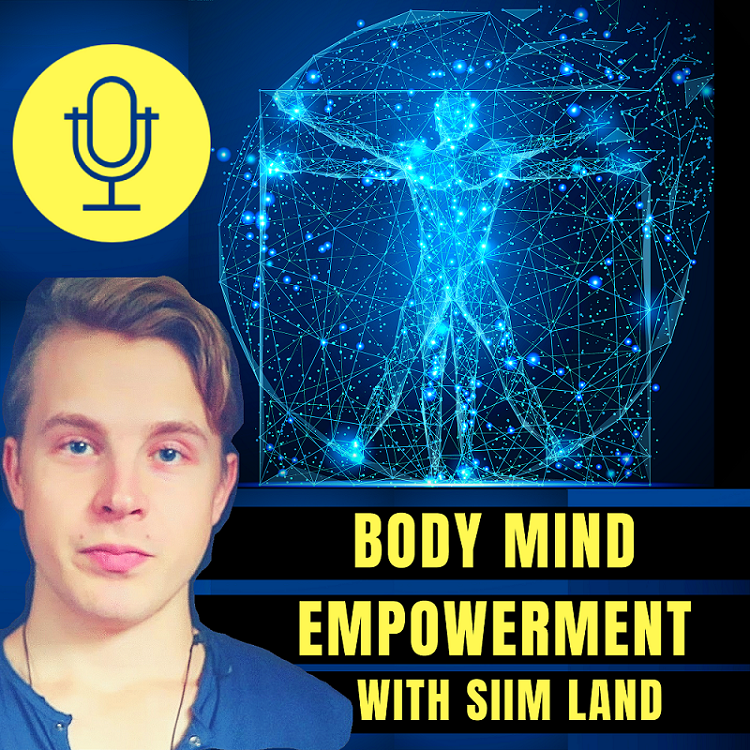 Welcome to the Body Mind Empowerment Podcast I'm your host Siim Land and today we have two guests from KAATSU Global Steven Munatones and John Doolittle. KAATSU is a form of blood flow moderation training that can mimic heavy weightlifting with lighter loads.
Timestamps:
How Steven and John Got Into KAATSU 01:45
What Is KAATSU Training 05:45
John's Injury Recovery From Navy SEALS with KAATSU 11:18
Who Can Benefit From Using KAATSU 20:25
What Kind of Exercises Can You Do With KAATSU 32:00
Medical Research Done with KAATSU 42:30
Differences Between BFR and KAATSU 49:50
How John's Children Used KAATSU for Recovery 54:20
Dr Sato's Newtonian Discovery of KAATSU 01:01:25
And much more...
Here are the links to the podcast on all platforms
If you want to support this podcast, then I'd greatly appreciate if you could join my Patreon community. You'll be able to get access to unique worksheets about Body Mind Empowerment, a lot of exclusive videos about my routines, biohacking workshops, and a privilege for your questions on the next Q&A.
 Click Here to Support the Show on Patreon! 
 Show Notes
Stay Empowered
Siim