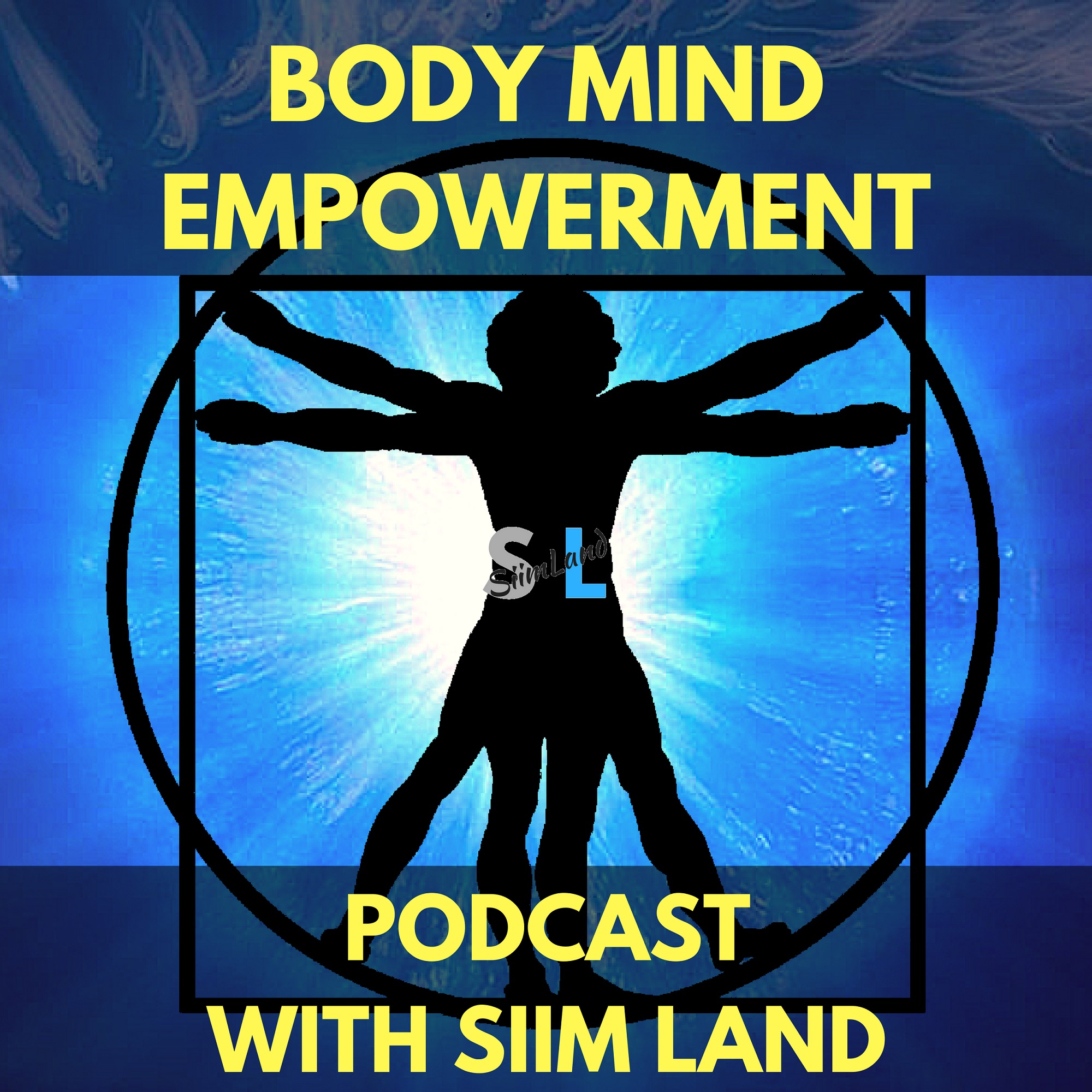 Are you getting enough nutrients in your diet? Do you suffer from some deficiencies related to proper bone development and such?
Welcome to the Body Mind Empowerment Podcast. I'm your host Siim Land and our guest today is Frank Tufano. Frank is a YouTuber who makes videos about eating the carnivore diet and increasing the nutrient density. We're going to talk about how to improve the nutrient density of your diet by eating animal foods.
Timestamps:
How Did Frank Start the Carnivore Diet 01:30
How Many Animal Foods and Plant Foods Should You Eat 10:35
What Nutrients Animal Foods Have That Plants Don't Have 17:43
Shortcomings of Taking Supplements and Multivitamins 22:15
Most Nutritious Animal Foods on the Planet 29:45
Can You Get Too Many Nutrients and Vitamins 42:50
Why Would You Eat a Carnivore Diet 57:15
Should You Eat Plant Foods 01:11:00
And much more...
Here are the links to the podcast on all platforms
If you want to support this podcast, then I'd greatly appreciate if you could join my Patreon community. You'll be able to get access to unique worksheets about Body Mind Empowerment, a lot of exclusive videos about my routines, biohacking workshops, and a privilege for your questions on the next Q&A.
 Click Here to Support the Show on Patreon! 
 Show Notes
P.S. The HD video recordings of all the Biohacker Summit Tallinn speeches are now released. Incredible information about optimizing your health and well-being. My own speech talks about doing fasting with training for longevity and muscle growth. Check it out!
Stay Empowered
Siim