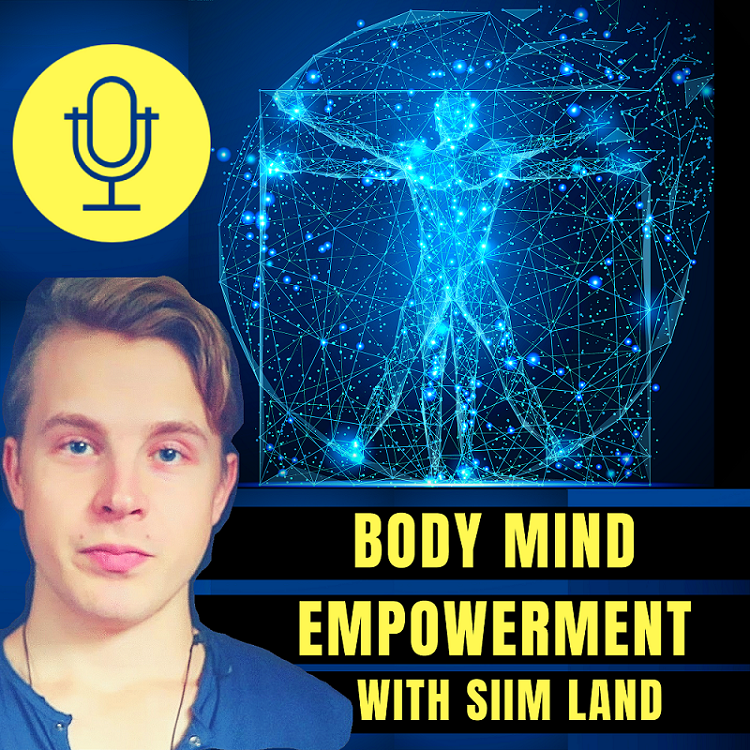 What kind of diets help you to live longer and fight disease? Well, in my opinion, it's more about when you eat and how much rather than what you eat and research in life-extension is showing that to be the case too.
Welcome to the Body Mind Empowerment podcast I'm your host Siim Land and our guest today is James Clement. James is a lawyer and entrepreneur turned research scientist who works on life extension. He's best known for his 2010 supercentenarian research study and was the world's 12th person to have his whole genome sequenced.
Timestamps:
How James Went From Being a Lawyer to Life Extension Research 01:30
What Do Supercentenarians Have in Common 07:45
The Switch for Turning On Longevity Genes 10:05
Calorie Restriction vs Ketosis vs Autophagy 16:50
Degrees of Autophagy and mTOR 22:00
Don't Combine Fats and Carbs Together 31:55
Does Eating Meat Accelerate Aging 38:10
How Does James Do Intermittent Fasting 48:00
Biomarkers for Measuring Aging and Autophagy 57:16
And much more...
Here are the links to the podcast on all platforms
If you want to support this podcast, then I'd greatly appreciate if you could join my Patreon community. You'll be able to get access to unique worksheets about Body Mind Empowerment, a lot of exclusive videos about my routines, biohacking workshops, and a privilege for your questions on the next Q&A.
 Click Here to Support the Show on Patreon! 
 Show Notes