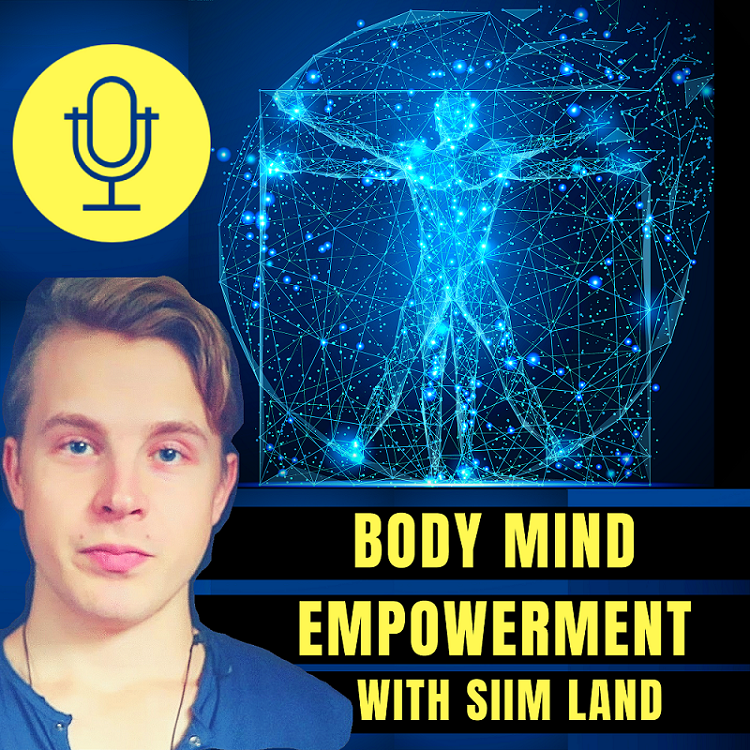 This episode talks about sarcopenia, autophagy and mTOR. It's from my Biohacking Bootcamp.
Timestamps:
What Is Age-Related Muscle Loss or Sarcopenia 01:00
Squaring the Curve of Lifespan 05:20
Why Resistance Training is the Best Form of Exercise 10:30
Importance of Getting Enough Protein 14:41
Best Exercise for Muscle Growth 21:48
The Role of mTOR in Longevity 26:38
Is IGF-1 Good or Bad 34:33
Do You Need More or Less Autophagy 37:00
Ketosis and Carb Cycling 41:25
Metabolic Autophagy Food Pyramid 49:43
Microdosing Gluten for Hormesis 58:55
What Kind of Supplements Should You Take 01:03:00
Siim's Regular Diet Plan 01:07:10
And much more...
Here are the links to the podcast on all platforms
If you want to support this podcast, then I'd greatly appreciate if you could join my Patreon community. You'll be able to get access to unique worksheets about Body Mind Empowerment, a lot of exclusive videos about my routines, biohacking workshops, and a privilege for your questions on the next Q&A.
 Click Here to Support the Show on Patreon! 
 Show Notes
Stay Empowered
Siim