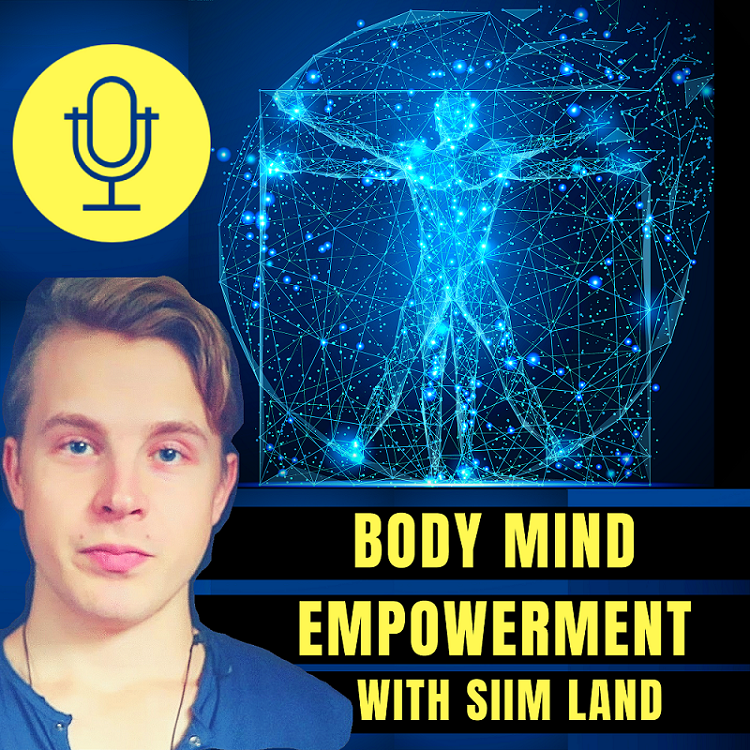 Welcome to the Body Mind Empowerment Podcast I'm your host Siim Land and our guest today is Dr Sandra Kaufmann. She uses her knowledge in cell biology, human physiology and pharmacology to treat aging. We're going to talk about the Kaufmann Protocol, which is the world's first ranking system for extending lifespan and longevity. 
Timestamps:
How Dr Sandra Started Researching Anti-Aging 01:55
DNA Alterations and Telomeres 04:55
Mitochondrial Function and Aging 12:10
NAD and DNA Repair 17:00
Longevity Pathways Like Sirtuins 19:15
Body's Repair Mechanisms 28:38
Immune System and Inflammation 35:05
Stem Cells and Senescent Zombie Cells 40:15
Waste Management 44:16
Age Related Pigment Lipofuscin 48:40
Ranking System for Anti Aging Molecular Agents 52:15 
And much more...
Here are the links to the podcast on all platforms
This episode is sponsored by BiOptimizers. They're giving the listeners of this podcast an exclusive offer on one of their best-selling products. It's called Magnesium Breakthrough and is the most full-spectrum magnesium supplement out there. Most supplements contain only 1 or 2 forms of magnesium... when in reality there are at least 7 that your body needs and benefits from. Magnesium is the master mineral that governs virtually all physiological processes in the body. 
With volume discounts combined with our custom 10% coupon code, SIIM10, you can save up to 40% off select packages of Magnesium Breakthrough! That's an AMAZING value. And I promise that deal is ONLY available on this specific website, 
If you want to support this podcast, then I'd greatly appreciate if you could join my Patreon community. You'll be able to get access to unique worksheets about Body Mind Empowerment, a lot of exclusive videos about my routines, biohacking workshops, and a privilege for your questions on the next Q&A.
 Click Here to Support the Show on Patreon! 
 Show Notes
Stay Empowered
Siim