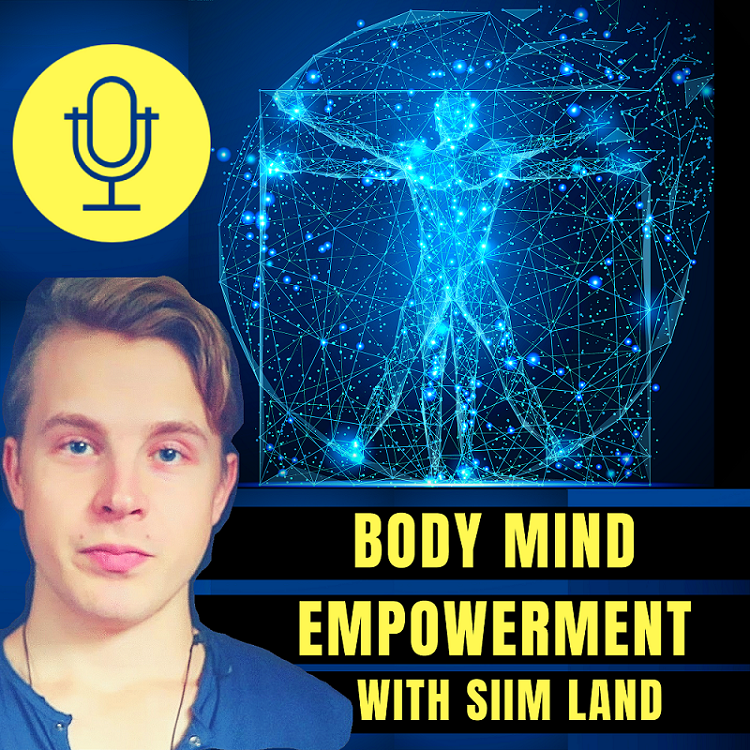 Welcome to the Body Mind Empowerment Podcast I'm your host Siim Land and our guest today is Dr Nadia Pateguana. She's a naturopathic doctor from Canada who also works at Dr Jason Fung's clinic.
Timestamps:
How Dr Nadia Started Researching PCOS 02:30
Metabolic Syndrome and Food 09:25
What Is PCOS and How It Affects Women's Health 13:35
Hormonal Imbalances in PCOS 21:15
How to Treat PCOS 24:56
Should You Eat More Carbs 29:50
Should Women Do Intermittent Fasting 33:30
Plant Based VS Meat Based Diets 38:56
How to Exercise 46:57
The PCOS Spectrum and Maintenance 53:00
And much more...
Here are the links to the podcast on all platforms
 Click Here to Support the Show on Patreon! 
 Show Notes
Stay Empowered
Siim