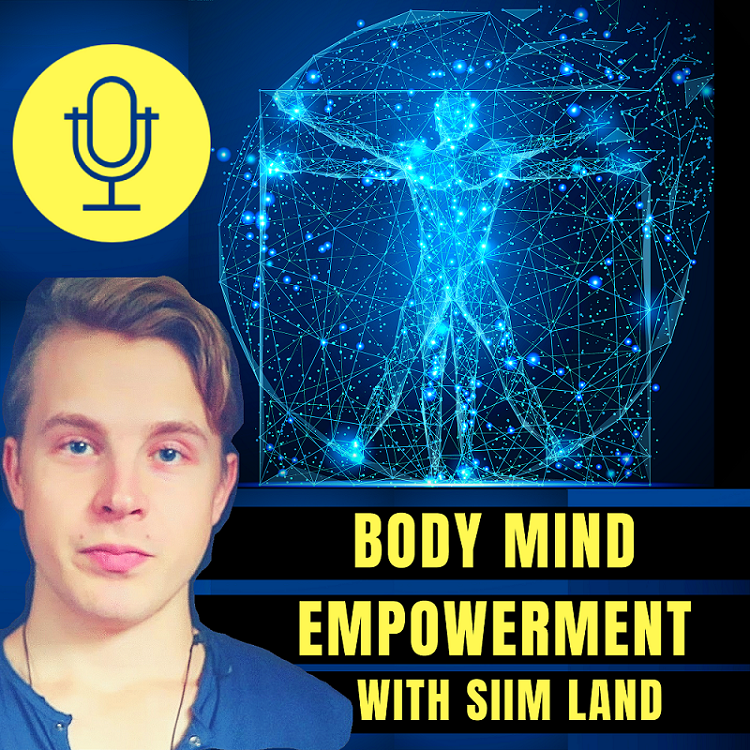 Welcome to the Body Mind Empowerment Podcast I'm your host Siim Land and our guest today is Joel Greene. Joel is the founder of VEEP Nutrition Systems and a researcher who's pioneered many nutrition hacks.
Timestamps:
Joel's 40 Year Fitness Journey 01:25
Why Everything Has to Be Cyclical 14:05
How to Become Peak Human 20:25
Turn On Your Anti-Aging Pathways 27:15
Effects of Hypoxia and Breathing 34:30
Steering Macrophages and Gut Health 39:45
Butyrate and Gut Lining 46:55
Should You Do the Carnivore Diet 53:10
Blood Circulation and Aging 01:05:20
And much more...
Here are the links to the podcast on all platforms
If you want to support this podcast, then I'd greatly appreciate if you could join my Patreon community. You'll be able to get access to unique worksheets about Body Mind Empowerment, a lot of exclusive videos about my routines, biohacking workshops, and a privilege for your questions on the next Q&A.
 Click Here to Support the Show on Patreon! 
 Show Notes
Stay Empowered
Siim