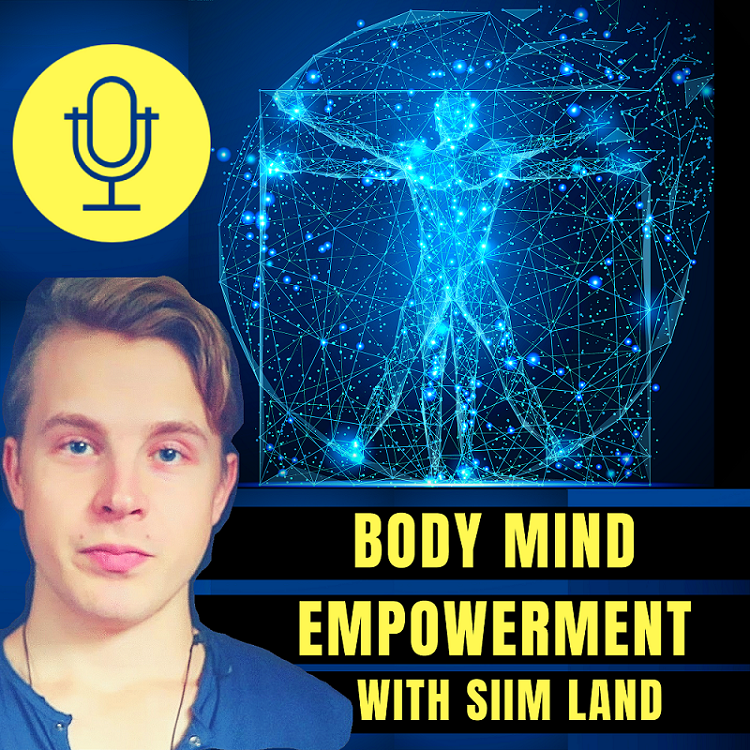 Welcome to the Body Mind Empowerment Podcast, I'm your host Siim Land and our guest today is Joe Cohen. Joe is the founder and CEO of Self-Hacked, which is one of the most popular biohacking websites online. He's also founded SelfDecode, which is a genetics decoding company.
Timestamps:
How Joe Started to Research Genetics 01:35
The Power of Knowing Your Genetics 07:00
What Joe Found Out About His Genes 13:38
Your Genetics Doesn't Change 20:00
Who's Predisposed to COVID19 26:30
Inflammation and Anti-Inflammation 32:10
Mental Disorders and Depression Genetics 39:00
How to Assess Comorbidities 40:40
Siim's COVID19 DNA Report 46:16
Siim's Cardiovascular Disease Genes 49:10
Siim's Gut Health Genes 51:12
How Lifestyle Affects Genetics 01:00:10
And much more...
Here are the links to the podcast on all platforms
With SelfDecode you now have access to deep knowledge about your genetics and uniqueness. It's an invaluable tool for anyone wanting to custom tailor their diet, exercise, supplementation and self-care. You can get personalized health recommendations based on your DNA and the latest scientific research. They have numerous different DNA reports for different areas of focus like weight loss, longevity, gastrointestinal health, cognition, and even COVID19. I love SelfDecode and I advise everyone to get it.
You can get a 10% discount with the code SIIM at get.selfdecode.com/siim Head over to get.selfdecode.com/siim and use the code SIIM for a 10% discount on your personalized DNA reports.
Show Notes
Stay Empowered
Siim