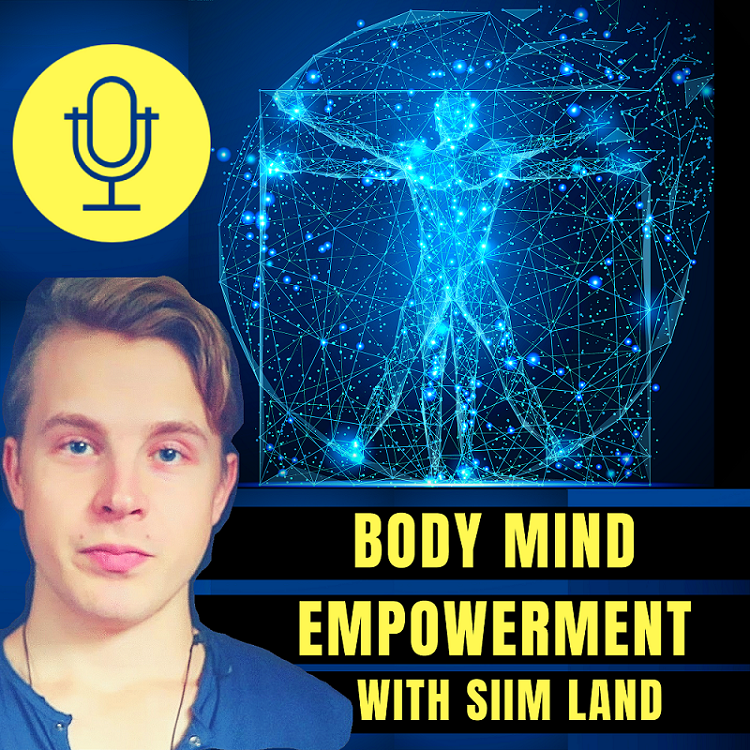 Welcome to the Body Mind Empowerment podcast I'm your host Siim Land and our guest today is Dr James DiNicolantonio. James is a cardiovascular research scientist and doctor of pharmacy. He's written or co-authored over 200 publications in medical literature and is the Associate Editor of Nutrition and British Medical Journal (BMJ) Open Heart.
James was first on the podcast last year in episode #109 where we talked about his latest book The Longevity Solution with Dr Jason Fung but he's also written many other great books like The Salt Fix and Super Fuel. In this episode, we're going to focus on salt, why it's so misunderstood, why it's essential and how to balance it with other electrolytes like magnesium and potassium.
Timestamps:
Does Salt Cause Heart Disease 02:10
How Insulin Resistance Affects Electrolyte Balance 05:52
How Much Salt Should You Get Per Day 13:05
Do You Need More Salt on Keto 19:50
Which Salts Are the Best 22:10
Best Sources of Potassium Foods 28:35
How Depleted the Food Supply Is of Magnesium 34:50
Why You Need More Magnesium When Stressed Out 41:30
How to Prevent Magnesium Deficiency 51:10
Foods High in Magnesium 58:30
And much more...
Here are the links to the podcast on all platforms
This episode is brought to you by Lets Get Checked. Let's Get Checked offers different at-home blood tests for various biomarkers like testosterone, thyroid, vitamin D, cholesterol, hormones and others. First you collect the sample by using a finger prick, then you send it back and can get the results within 2-5 days. Knowledge is power, especially when it comes to your health and biology.
You can get a 20% discount off all their blood tests with the code SIIMLAND and letsgetchecked.com. Use the code SIIMLAND for a 20% discount at letsgetchecked.com
If you want to support this podcast, then I'd greatly appreciate if you could join my Patreon community. You'll be able to get access to unique worksheets about Body Mind Empowerment, a lot of exclusive videos about my routines, biohacking workshops, and a privilege for your questions on the next Q&A.
Click Here to Support the Show on Patreon! 
Show Notes
Stay Empowered
Siim