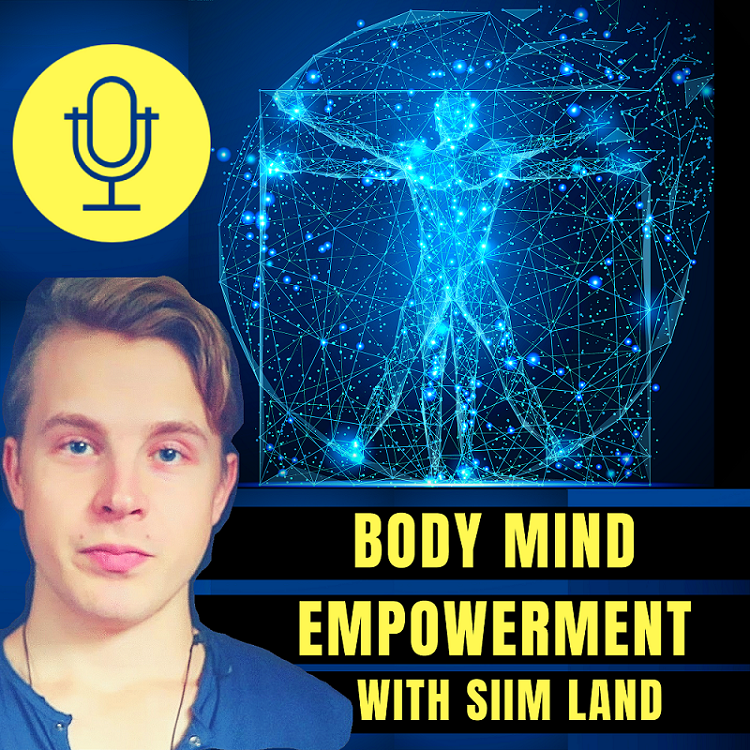 In one study, giving rats a molecule called ESS60 extended their lifespan by 90%! That's the longest documented life-extension seen in mammals.
In this episode of the Body Mind Empowerment Podcast, we're talking with Chris Burres. Chris is the founder and co-owner of MyVitalC, which is the world's largest manufacturer of ESS60. ESS60 or C60 is a molecule with antioxidant properties.
Timestamps:
What Is C60 or Buckminster Fullerene 01:40
How ESS60 Extended Lifespan of Rats by 90% 10:20
Can ESS60 Slow Down Aging 14:40
Benefits and Applications of ESS60 21:38
ESS60 In Olive Oil VS MCT Oil 32:00
How to Dose ESS60 36:00
How Correlative Are Rat Studies in Humans 39:40
How Siim Would Use ESS60 46:09
And much more...
Here are the links to the podcast on all platforms
If you want to support this podcast, then I'd greatly appreciate if you could join my Patreon community. You'll be able to get access to unique worksheets about Body Mind Empowerment, a lot of exclusive videos about my routines, biohacking workshops, and a privilege for your questions on the next Q&A.
 Click Here to Support the Show on Patreon! 
 Show Notes
Stay Empowered
Siim