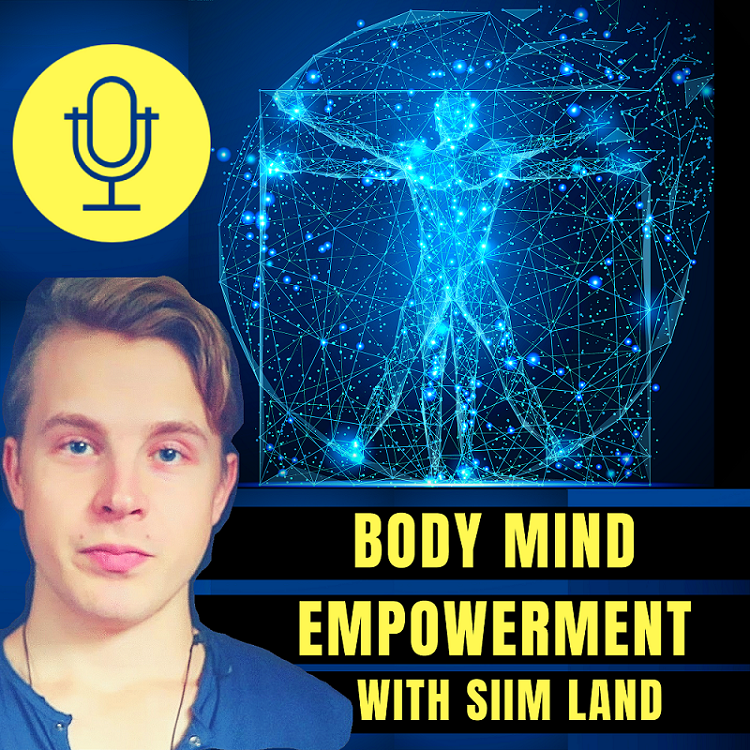 Welcome to the Body Mind Empowerment Podcast I'm your host Siim Land and our guest today is Dr Eric Berg. Dr. Berg is a health educator, best selling author, Chiropractor and director of The Health & Wellness Center in Virginia. He also has a popular YouTube channel with over 3 million subscribers. 
Timestamps:
How Dr Berg Became a Chiropractor 04:28
Why Dr Berg Started Keto and Intermittent Fasting 11:30
Benefits of Ketones and Low Carb 16:30
Burning Sugar Vs Burning Fat 23:00
Healthy Keto VS Dirty Keto 26:00
Preparation Is the Best Medicine 34:10
Fat and Protein Ratios on Keto 20:20
What Dr Berg Eats in a Day 47:15
What's It Like Being a Chiropractic 50:50
Healthy Keto Summit 57:30
 And much more...
Here are the links to the podcast on all platforms
This episode is sponsored by Perfect Keto. Perfect Keto has the highest quality ingredients and products for the ketogenic diet. They have no artificial sweeteners or other junk. I love using their MCT powder for boosting ketones and fasting. You can get a special offer: If you buy 1 product, you get 40% off the second one! Head over to https://perfectketo.com/siim40
If you want to support this podcast, then I'd greatly appreciate if you could join my Patreon community. You'll be able to get access to unique worksheets about Body Mind Empowerment, a lot of exclusive videos about my routines, biohacking workshops, and a privilege for your questions on the next Q&A.
 Click Here to Support the Show on Patreon! 
 Show Notes
Stay Empowered
Siim