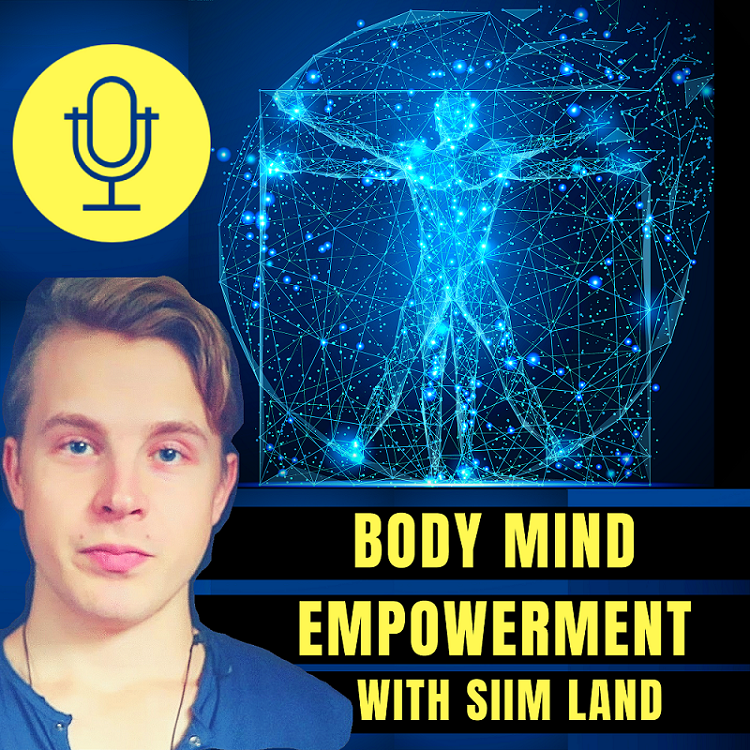 Welcome to the Body Mind Empowerment podcast I'm your host Siim Land and our guest today is Dr Dominic D'Agostino. Dr Dom has a PhD in neuroscience and physiology. He's a professor at the University of South Florida and is considered one of the world's top experts in ketosis, ketogenic diets, fasting, and hyperbaric oxygen therapy.
Timestamps:
How Dom Got Into Ketosis 01:45
Effects of Ketosis on Epilepsy 06:50
Why Do Ketones Benefit the Brain 11:30
Benefits of Stable Blood Sugar 17:16
Ketoacidosis and High Ketones 25:15
Can Ketosis Increase Oxygen Efficiency 28:40
CO2 Production and Mitochondrial Function 33:50
How to Achieve Metabolic Flexibility 41:07
Does Keto Speed Up the Metabolism 44:00
Difference Between Ketone Esters and Keto Salts 47:30 
And much more
Here are the links to the podcast on all platforms
This episode is sponsored by BiOptimizers. They're giving the listeners of this podcast an exclusive offer on one of their best-selling products. It's called Magnesium Breakthrough and is the most full-spectrum magnesium supplement out there. Most supplements contain only 1 or 2 forms of magnesium... when in reality there are at least 7 that your body needs and benefits from. Magnesium is the master mineral that governs virtually all physiological processes in the body. 
With volume discounts combined with our custom 10% coupon code, SIIM10, you can save up to 40% off select packages of Magnesium Breakthrough! That's an AMAZING value. And I promise that deal is ONLY available on this specific website.
Click Here to Support the Show on Patreon! 
Show Notes
Stay Empowered
Siim