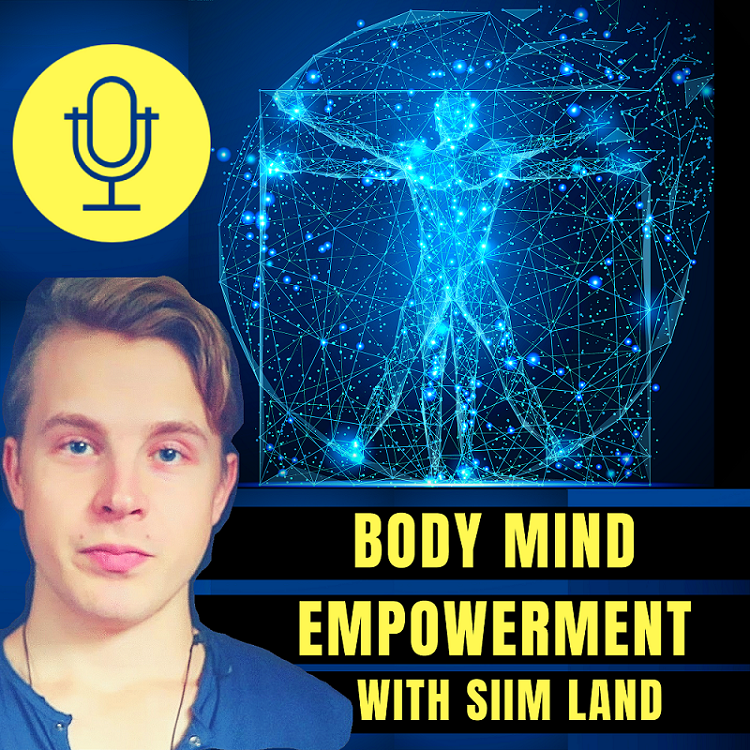 This is a live stream with Siim Land and Teemu Arina about autophagy and metabolic flexibility at the Biohacker Center in Helsinki. We go through how to optimize nutrition and fasting for longevity and performance.
Timestamps:
My Productivity Secrets 03:40
Overview of Metabolic Autophagy 07:13
How to Promote Autophagy 12:15
How Ketogenic Diets Mimic Fasting 14:00
Benefits of Intermittent Fasting 17:45
Muscle Mass and Longevity 20:30
Resistance Training VS Cardio 23:55
How to Achieve Metabolic Flexibility 26:15
Ketosis VS Keto Adaptation 31:30
How Long Should You Fast 36:40
Lessons Learned While Fasting 39:00
What Supplements Should You Take 40:50
Time Restricted Eating and Autophagy 45:10
And much more...
Click Here to Get the Metabolic Autophagy Master Class!
 Here are the links to the podcast on all platforms
If you want to support this podcast, then I'd greatly appreciate if you could join my Patreon community. You'll be able to get access to unique worksheets about Body Mind Empowerment, a lot of exclusive videos about my routines, biohacking workshops, and a privilege for your questions on the next Q&A.
 Click Here to Support the Show on Patreon! 
 Show Notes
P.S. The HD video recordings of all the Biohacker Summit Tallinn speeches are now released. Incredible information about optimizing your health and well-being. My own speech talks about doing fasting with training for longevity and muscle growth. Check it out!
Stay Empowered
Siim