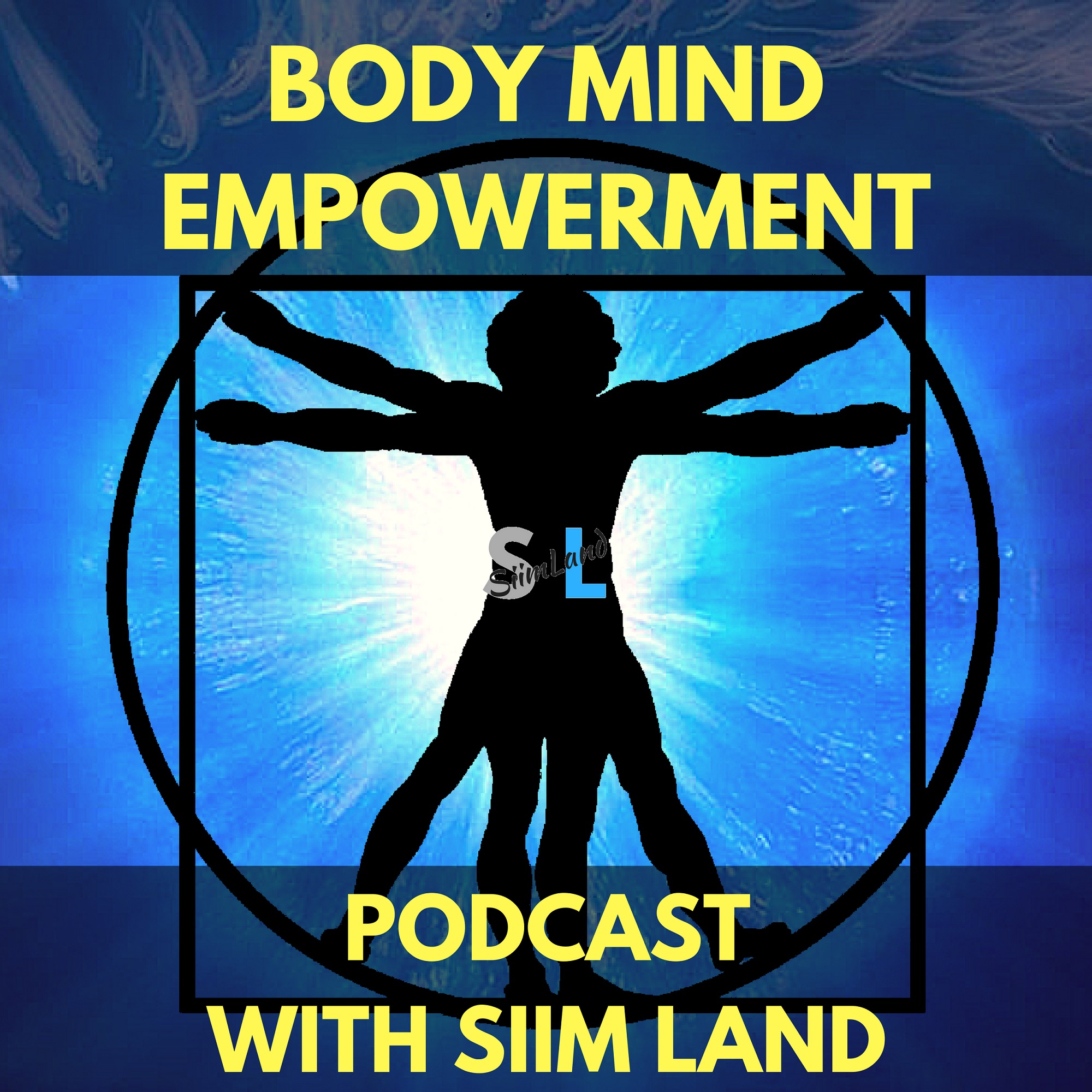 Could it be that intermittent fasting is the missing piece of your health? 
Of course, the foundation of health and wellness is proper nutrition, exercise, sleep, and stress management, but I'd say that fasting tends to be somewhat neglected in that regard.
In this episode of the Body Mind Empowerment Podcast, I'm going to replay my interview on the Optimal Performance Podcast with Sean McCormick. It's a pretty good talk and I believe a lot of people can get some value from it.
Timestamps:
What Had I Eaten By 7 PM 01:22
Why I Started with Biohacking and Intermittent Fasting 08:00
Being Skeptical About Technology and Biohacks 12:47
The Main Misconception About Fasting 16:50
Time Restricted Eating 20:00
My New Book Metabolic Autophagy 27:20
Why Should I Care About Fasting 34:30
Anabolic-Catabolic Values of Foods 37:40
Loose Skin After Weight Loss 42:30
What I've Recently Learned That Has Surprised Me 52:00
And much more...
Here are the links to the podcast on all platforms
If you want to support this podcast, then I'd greatly appreciate if you could join my Patreon community. You'll be able to get access to unique worksheets about Body Mind Empowerment, a lot of exclusive videos about my routines, biohacking workshops, and a privilege for your questions on the next Q&A.
 Click Here to Support the Show on Patreon! 
 Show Notes
P.S. The HD video recordings of all the Biohacker Summit Tallinn speeches are now released. Incredible information about optimizing your health and well-being. My own speech talks about doing fasting with training for longevity and muscle growth. Check it out!
Stay Empowered
Siim