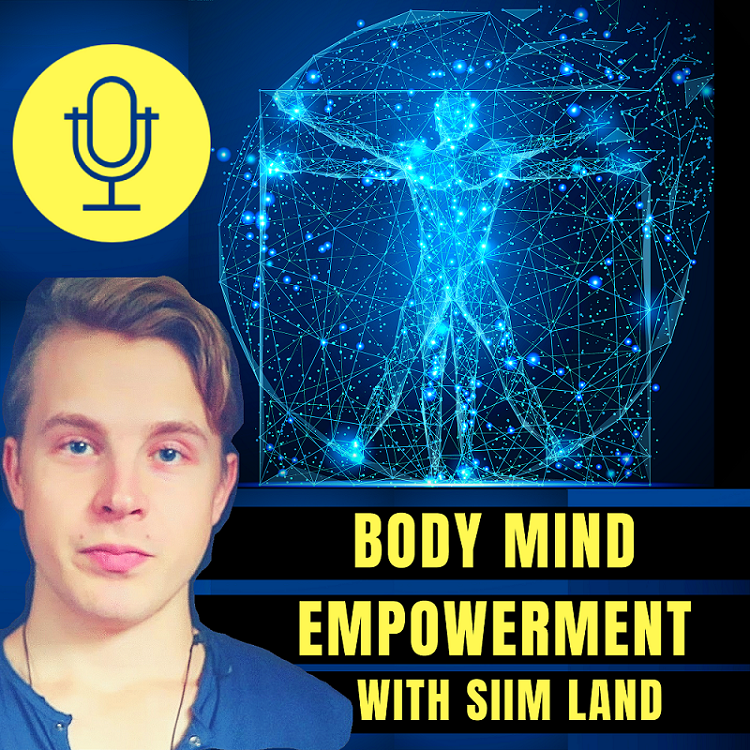 They say that eating fewer calories may potentially make you live longer. Unfortunately, it can also predispose you to diabetes, obesity, and insulin resistance, if you end up causing metabolic damage.
One of the best ways of combatting the ailments of modern living, such as sedentarism, overeating, losing strength and bone density is to do resistance training. Building muscle and strength make you burn more calories when doing nothing and it also protects against many of the other age-related diseases. It's incredibly important for longevity.
Welcome to the Body Mind Empowerment Podcast. I'm you host Siim Land and our guest today is Sal di Stefano. Sal's been a personal trainer for over 20 years and now he's one of the hosts of the Mind Pump Podcast that talks about raw fitness truths and misconceptions.
Timestamps:
How Sal Became a Personal Trainer for 20 Years 03:35
Biggest Shifts in the Fitness Industry 08:30
Importance of Resistance Training and Bodybuilding 16:30
Why You Should Build Muscle As You Get Older 19:50
Build Muscle to Increase Your Metabolic Rate 27:47
You're Wrong About How to Build Muscle 35:14
How to Break Plateaus 41:30
Biggest Misconceptions About Nutrition 54:00
And much more...
Here are the links to the podcast on all platforms
If you want to support this podcast, then I'd greatly appreciate if you could join my Patreon community. You'll be able to get access to unique worksheets about Body Mind Empowerment, a lot of exclusive videos about my routines, biohacking workshops, and a privilege for your questions on the next Q&A.
 Click Here to Support the Show on Patreon! 
 Show Notes
P.S. The HD video recordings of all the Biohacker Summit Tallinn speeches are now released. Incredible information about optimizing your health and well-being. My own speech talks about doing fasting with training for longevity and muscle growth. Check it out!
Stay Empowered
Siim