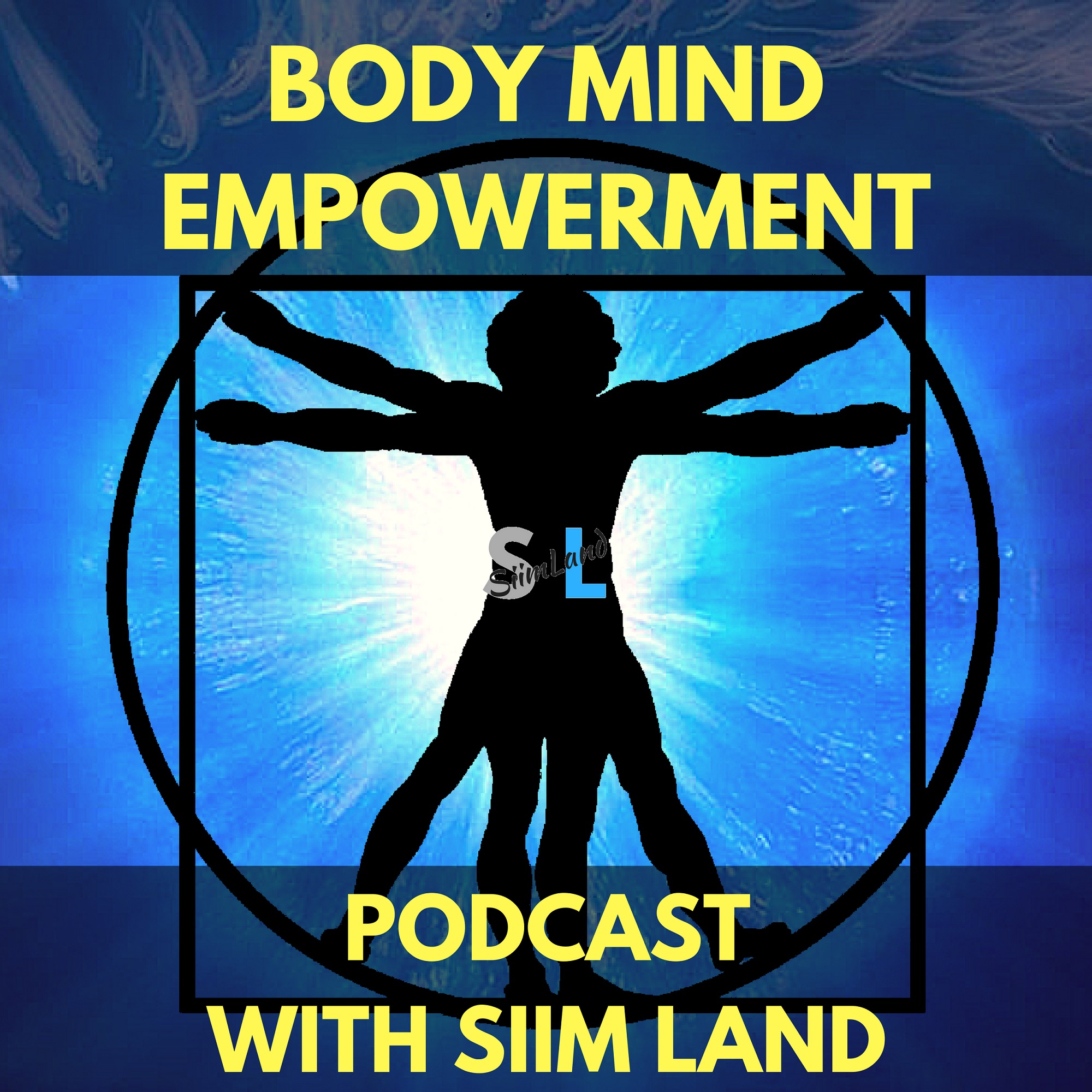 People over 50 years of age have a 50% chance of dying to hip fractures and other muscle mass related diseases. That's insane statistics when you think about it. Keeping your bones and lean tissue strong as you get older is incredibly vital for longevity and quality of life.
How can you make resistance training a sustainable part of your life and get the biggest bang for your buck in terms of muscle and growth hormone?
Welcome to the Body Mind Empowerment Podcast. I'm your host Siim Land and our guest today is Dr. John Jaquish. Dr. Jacquish is a scientist, researcher, and entrepreneur in the field of osteogenics. He has a Ph.D. in biomedical engineering and he's the founder of Osteostrong.
Timestamps:
Poor Bone Density and Mortality Rates 01:25
How Dr. Jaquish Cured His Mother's Osteoporosis 04:49
All About Boosting Growth Hormone 12:45
Variable Resistance Training 21:21
What Is the x3 Bar 28:20
How to Activate the Anabolic Trigger for Muscle Growth 33:25
What Makes Muscles Grow 42:01
Which Foods Build Muscle 47:45
Difference Between Strength and Size 01:02:16
How to Incorporate the x3 Bar Into Traditional Lifting 01:10:00
And Much More...
Here are the links to the podcast on all platforms
If you want to support this podcast, then I'd greatly appreciate if you could join my Patreon community. You'll be able to get access to unique worksheets about Body Mind Empowerment, a lot of exclusive videos about my routines, biohacking workshops, and a privilege for your questions on the next Q&A.
 Click Here to Support the Show on Patreon! 
P.S. If you want to try out the x3 Bar and get yourself an amazing full-body home gym setup, check out this link. Use the code X350 to get a $50 discount and get it under $500.
Click Here to Get the x3 Bar Full Body Home Gym Machine!
 Show Notes
P.S. The HD video recordings of all the Biohacker Summit Tallinn speeches are now released. Incredible information about optimizing your health and well-being. My own speech talks about doing fasting with training for longevity and muscle growth. Check it out!
Stay Empowered
Siim