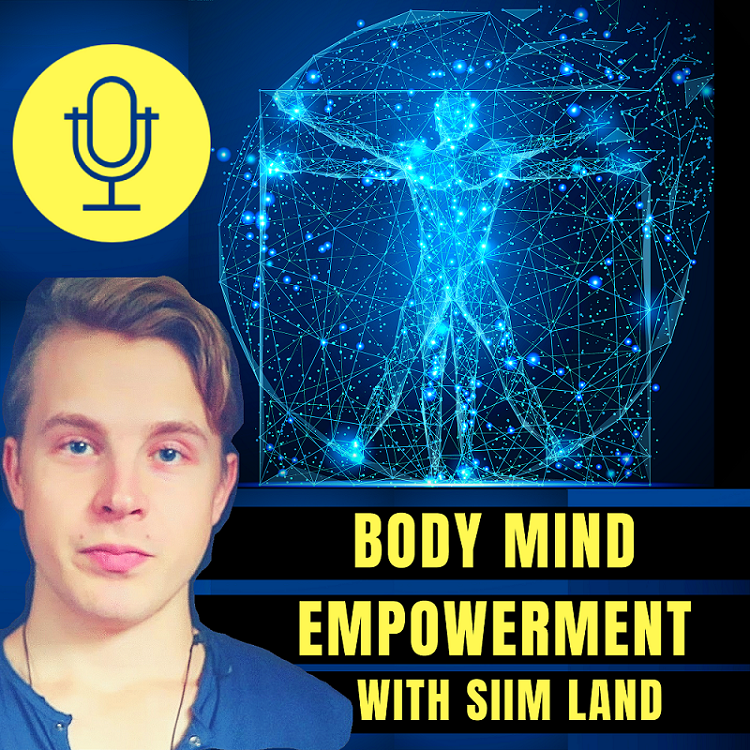 Welcome to the Body Mind Empowerment Podcast. I'm your host Siim Land and our guest today is Doctor Ted Achacoso. Doctor Ted is a health optimization doctor who experts in clinical metabolomics, chronobiology, epigenetics, neurointerventional radiology and so much more. He's also European Double-Board Certified in Nutritional Medicine and Anti-Aging Medicine which makes him one of the smartest people in health optimization and evolutionary medicine. 
Timestamps:
What Is Health Optimization Medicine and Practice 01:35
Epigenetic Clocks That Determine Lifespan 14:36
Biomarkers That Show Your Rate of Aging 19:07
Gut Diversity and Health 24:50
Bioenergetics and Circadian Rhythms 31:30
Light Cycles and Chronobiology 42:30
Exposome and Your Environment 49:20
Dr Ted's Optimal Diet for Health and Cognition 01:01:20
Dr Ted's Blue Tongue Nootropic Supplement 01:08:00
Here are the links to the podcast on all platforms
If you want to support this podcast, then I'd greatly appreciate if you could join my Patreon community. You'll be able to get access to unique worksheets about Body Mind Empowerment, a lot of exclusive videos about my routines, biohacking workshops, and a privilege for your questions on the next Q&A.
 Click Here to Support the Show on Patreon! 
 Show Notes