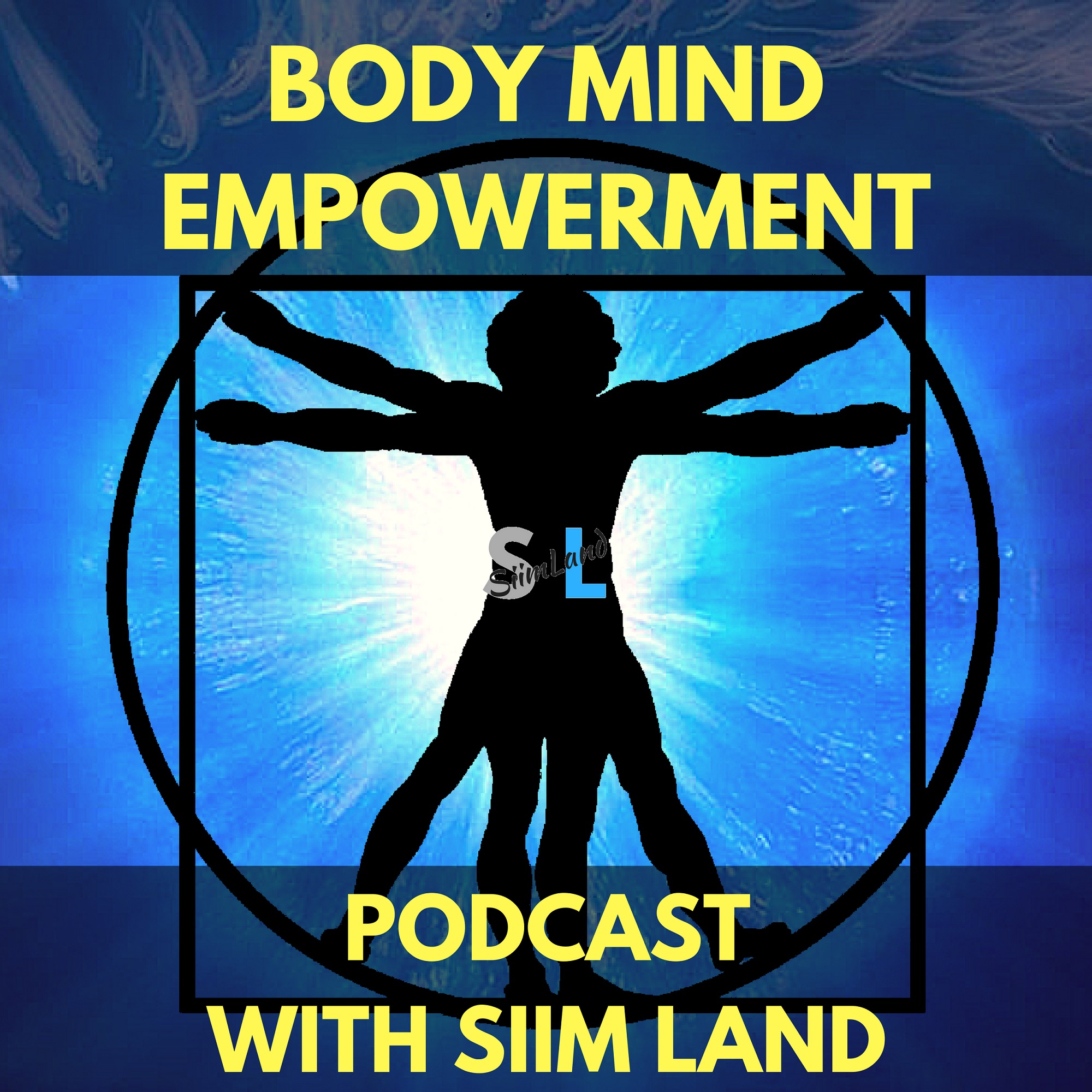 Are you one of the 4 people who's going to die to a heart attack or stroke?
Pardon such an intrusive question, but the situation is quite serious...
They say that heart disease is the cause of 1 out of every 4 deaths in the United States and it's one of the most common killers in western populations. A recent medical journal also stated that the rates of heart disease are rising beyond our ability to deal with it...
Welcome to the Body Mind Empowerment Podcast. I'm your host Siim Land and our guest today is Ivor Cummins. Ivor is a medical researcher who has a degree in chemical engineering and he's contributing a lot to the study of heart disease prevention. He's written some books, given a lot of speeches and been involved in several documentaries about battling modern diseases. 
Timestamps:
The state of heart disease in the world 04:00
What causes heart disease 06:50
How to know if you're in risk of heart disease 11:48
Do calcium supplements cause calcification of the arteries 22:20
Foods to eat to prevent heart disease 42:49
And Much More...
Here are the links to the podcast on all platforms
Click Here to Leave a Review on my favourite Podcast App CastBox!
Show Notes
P.S. If you want to keep yourself on point with your recovery and sleep, then consider getting the OURA ring sleep monitoring ring. They're coming out with the 2.0 upgraded version and you can get a 10% discount by using the code SIIMLAND at checkout.
Stay Empowered
Siim
#fasting #Keto #autophagy