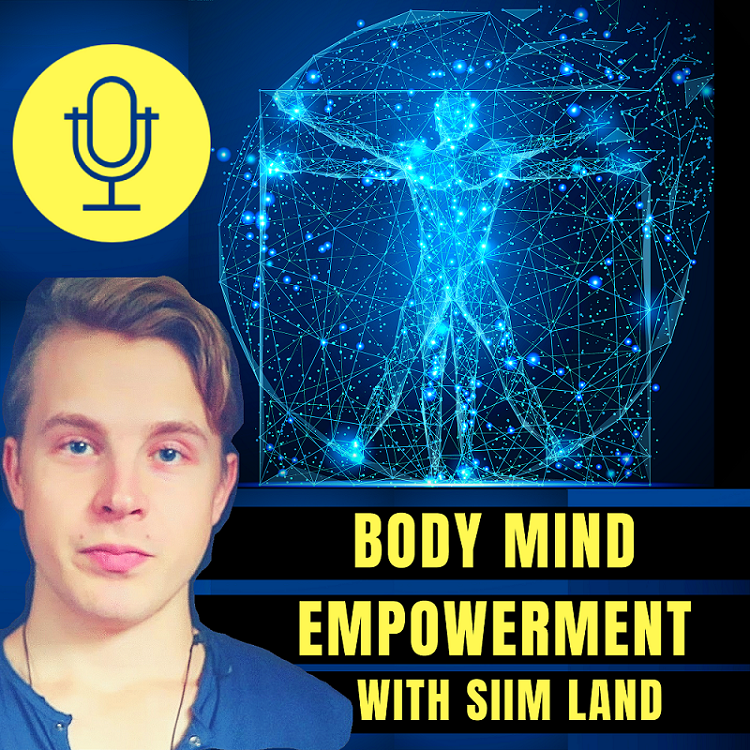 Welcome to the Body Mind Empowerment Podcast I'm your host Siim Land and our guest today is Chris Masterjohn. Chris has a PhD in nutritional sciences and he's currently doing independent research.
In this episode, we're going to talk about what kind of nutrition and nutrients could help with the coronavirus. Chris has done a lot of research about it and he talks about only the current state of science. We're not making any medical claims nor giving medical advice. It's only educational purposes and the information itself could become outdated once we get more studies done in the future.
Timestamps:
How Has the Pandemic Affected Chris 01:53
What Will the Case Fatality Rate Be 07:43
What Is COVID19 and How It Works 15:39
Biggest Symptom of the Coronavirus 19:45
How the Immune System Responds 24:52
Predictors of Severity of COVID19 29:24
Should You Take Vitamin D 36:30
Controversy About Vitamin C 42:50
Blood Clotting Is a Major Factor 52:30
Zinc's Antiviral Effects 54:00
Is Selenium Important 57:20
Vitamin A for Cold's and Flu 58:40
Elderberry Antiviral Effects 01:00:50
Vitamin K and Blood Clotting 01:07:54
EGCG and Green Tea 01:09:10
What Does Chris Eat During Lockdown 01:12:40
And much more...
Here are the links to the podcast on all platforms
Check out Chris' Food and Supplement Guide for the Coronavirus!
If you want to support this podcast, then I'd greatly appreciate if you could join my Patreon community. You'll be able to get access to unique worksheets about Body Mind Empowerment, a lot of exclusive videos about my routines, biohacking workshops, and a privilege for your questions on the next Q&A.
 Click Here to Support the Show on Patreon! 
 Show Notes
Stay Empowered
Siim