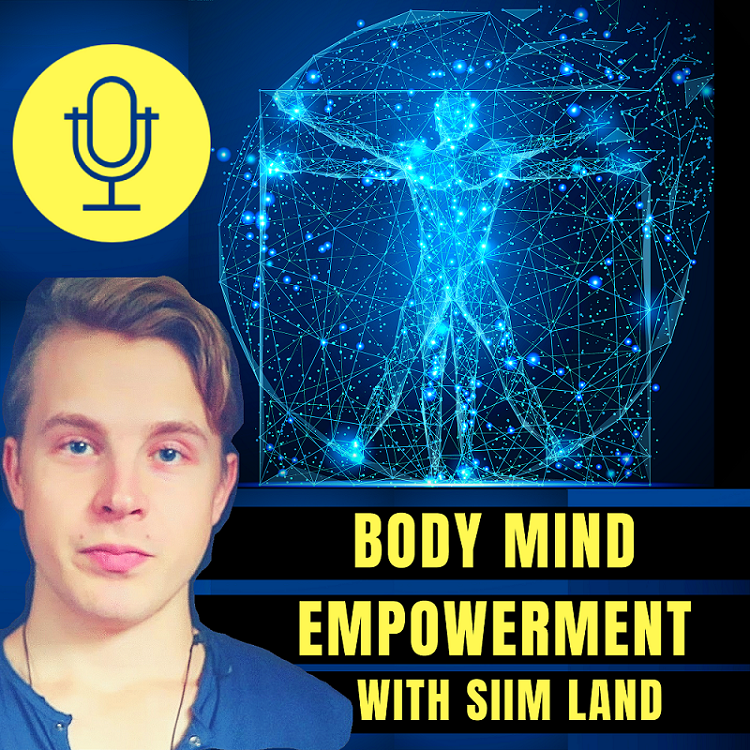 When was the last time you were shivering from cold? In the modern world it's very easy to just turn up the central heating and have warm showers all the time. Unfortunately, this can make you too soft for lack of a better word.
Welcome to the Body Mind Empowerment Podcast I'm your host Siim Land and our guest today is Leigh Ewin. Leigh is an Australian guy living in Finland who does workshops about breathwork and ice baths. He's also a Wim Hof instructor and Bulletproof coach. Me and Leigh have worked together in the past and we're having an event together this January.
Timestamps:
How Did an Australian Guy End Up Living in Finland 02:28
How Leigh Became a Wim Hof Instructor 07:30
Benefits of Cold Exposure 17:30
How Long Should You Stay in the Cold 24:40
Breathing While Under Stress 27:25
Dangers of Mouth Breathing 33:12
How to Start With Cold Showers 44:28
Benefits of the Sauna 49:45
How Leigh Became a Bulletproof Coach 55:20
Plans for the Upcoming Biohacking Bootcamp 01:02:00
And much more...
Here are the links to the podcast on all platforms
If you want to support this podcast, then I'd greatly appreciate if you could join my Patreon community. You'll be able to get access to unique worksheets about Body Mind Empowerment, a lot of exclusive videos about my routines, biohacking workshops, and a privilege for your questions on the next Q&A.
 Click Here to Support the Show on Patreon! 
 Show Notes