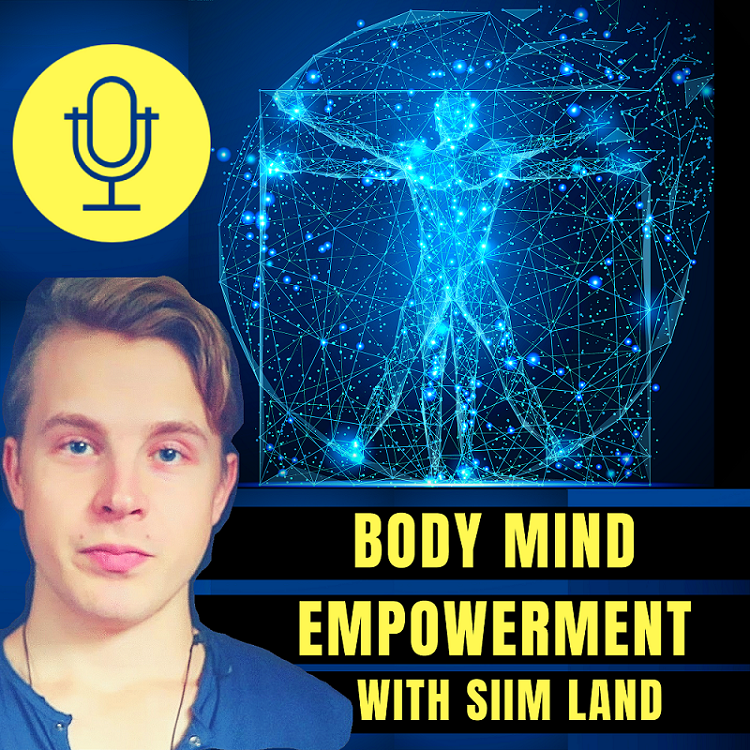 Is technology making you distracted, addicted, and not able to accomplish anything? For some people it might but the problem isn't necessarily the technology but more so the way you use it.
Welcome to the Body Mind Empowerment Podcast I'm your host Siim Land and our guest today is Nir Eyal. Nir is a best-selling author, speaker, and investor known for books like Hooked: How to Build Habit Forming Products and Indistractible: How to Control Your Attention and Choose Your Life.
Timestamps:
Is Technology Making You Addicted 03:00
Addictions VS Being Distracted 09:18
How to Become Indistractible 14:34
Pain Management VS Time Management 21:40
Discipline and Routines Give You More Freedom 34:38
Preventing Distractions with Pacts 40:05
How to Become an Indistractible Person 44:15
Teach Kids to Use Technology Better 47:35
And much more
Here are the links to the podcast on all platforms
If you want to support this podcast, then I'd greatly appreciate if you could join my Patreon community. You'll be able to get access to unique worksheets about Body Mind Empowerment, a lot of exclusive videos about my routines, biohacking workshops, and a privilege for your questions on the next Q&A.
 Click Here to Support the Show on Patreon! 
 Show Notes
Stay Empowered
Siim