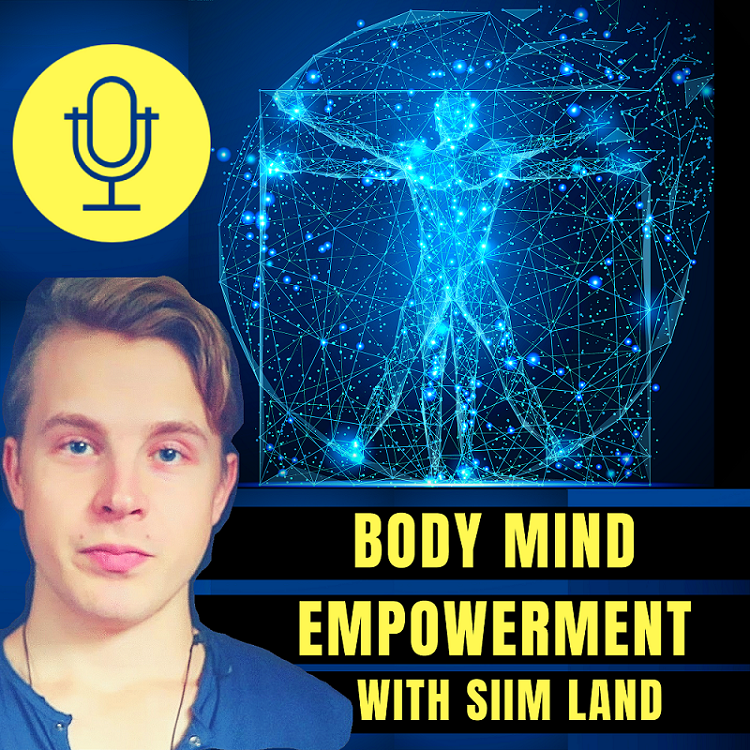 We're eating more calories than ever but the quality of those calories is worse. This, unfortunately, plays a big role in why people overeat and are craving for more food despite already being overweight.
Welcome to the Body Mind Empowerment Podcast I'm your host Siim Land and our guest today is Dr Ted Naiman. Dr. Ted is a board-certified Family Medicine physician in the department of Primary Care at a leading major medical center in Seattle. We're going to talk about his new book The P:E Diet.
Timestamps:
Causes of the Obesity Epidemic 03:30
Protein to Energy Ratio 06:05
How Much Protein Should You Eat 11:56
Rabbit Starvation from Protein 16:30
How Many Carbs Should You Eat 23:30
How Much Fat Should You Eat 32:50
Animal Protein VS Plant Protein 38:10
The Role of Fiber and Vegetables 41:12
Don't Combine Fats and Carbs Together 42:15
Should You Eat Fruit 49:40
How Dr. Ted Trains and Builds Muscle 56:30
And much more...
Here are the links to the podcast on all platforms
If you want to support this podcast, then I'd greatly appreciate if you could join my Patreon community. You'll be able to get access to unique worksheets about Body Mind Empowerment, a lot of exclusive videos about my routines, biohacking workshops, and a privilege for your questions on the next Q&A.
 Click Here to Support the Show on Patreon! 
 Show Notes
Stay Empowered
Siim