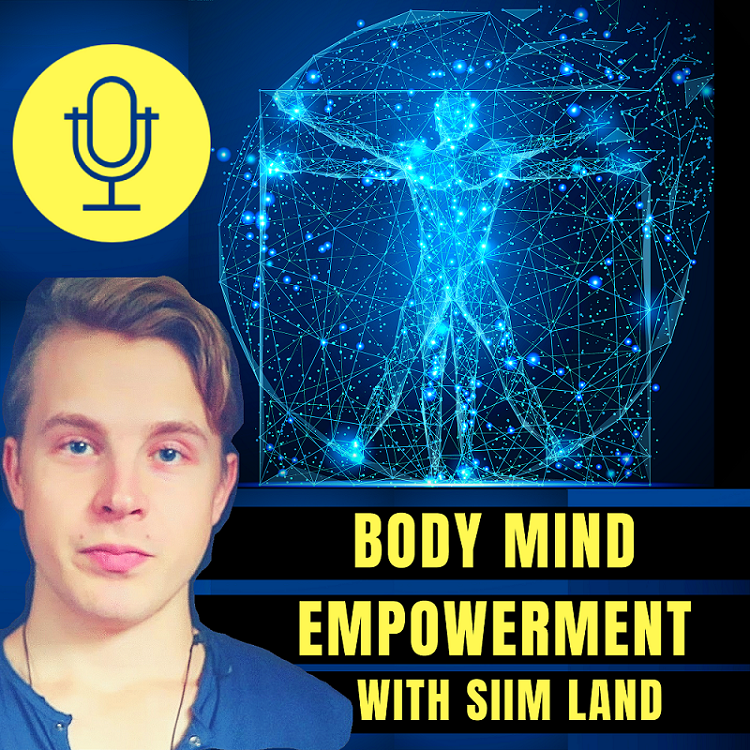 Cancer is one of the leading causes of death that affects hundreds of millions of people. It's often thought to happen because of genetics but it has a profound metabolic aspect that can be prevented with lifestyle.
In this episode of the Body Mind Empowerment Podcast, we talk with Dr Nasha Winters. Dr Nasha was diagnosed with ovarian cancer when she was 19 and has survived for nearly thirty years. She's now a naturopathic doctor, speaker, and author of the book The Metabolic Approach to Cancer.
Timestamps:
How Dr Nasha Was Diagnosed with Cancer at the Age of Nineteen 02:50
What Is Cancer and What Causes It 06:00
Fasting for Treating Cancer 16:04
How Dr Nasha Figured Out How to Treat Her Cancer 23:15
Cancer Feeds on Sugar and Protein? 31:43
Why Steve Jobs Got Cancer 37:22
Anti-Cancer Effects of Polyphenols and Herbs 46:32
Does Exercise Give You Cancer 53:50
And much more...
Click Here to Get Dr Nasha's Book The Metabolic Approach to Cancer!
 Here are the links to the podcast on all platforms
If you want to support this podcast, then I'd greatly appreciate if you could join my Patreon community. You'll be able to get access to unique worksheets about Body Mind Empowerment, a lot of exclusive videos about my routines, biohacking workshops, and a privilege for your questions on the next Q&A.
 Click Here to Support the Show on Patreon! 
 Show Notes
P.S. The HD video recordings of all the Biohacker Summit Tallinn speeches are now released. Incredible information about optimizing your health and well-being. My own speech talks about doing fasting with training for longevity and muscle growth. Check it out!
Stay Empowered
Siim