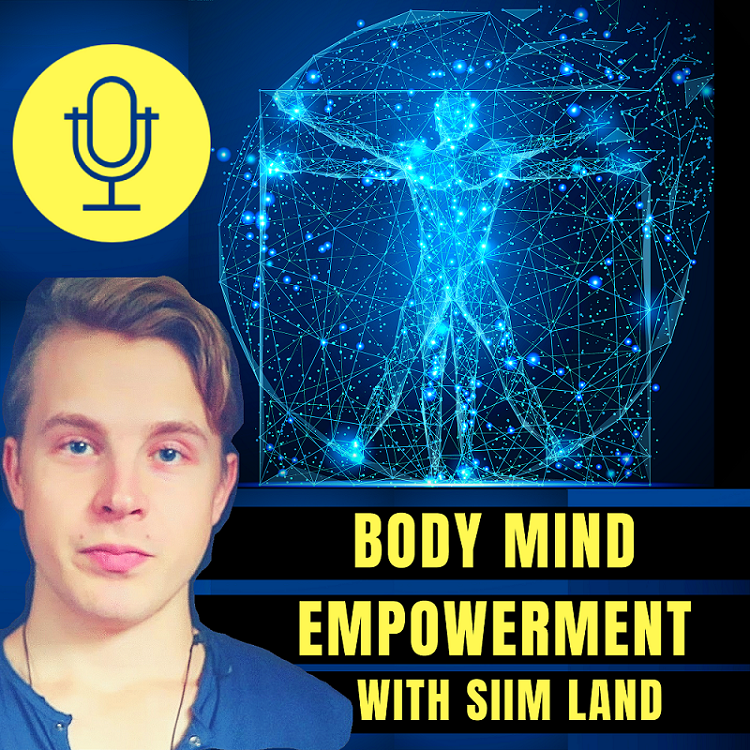 This is a live stream from the Biohacker Summit Live Show with Teemu Arina and Max Lugavere. Max is a journalist, author, and speaker who talks about brain health, preventing neurodegeneration, and superfoods. 
Join the Biohacker Summit in Helsinki this November 1-2nd to see the leading experts of biohacking talk about optimal nutrition, circadian rhythms, and high performance living. Biohacker Summit - Use Code SIIM for a 10% Discount!
Here are the links to the podcast on all platforms
If you want to support this podcast, then I'd greatly appreciate if you could join my Patreon community. You'll be able to get access to unique worksheets about Body Mind Empowerment, a lot of exclusive videos about my routines, biohacking workshops, and a privilege for your questions on the next Q&A.
Click Here to Support the Show on Patreon! 
Show Notes
Stay Empowered
Siim