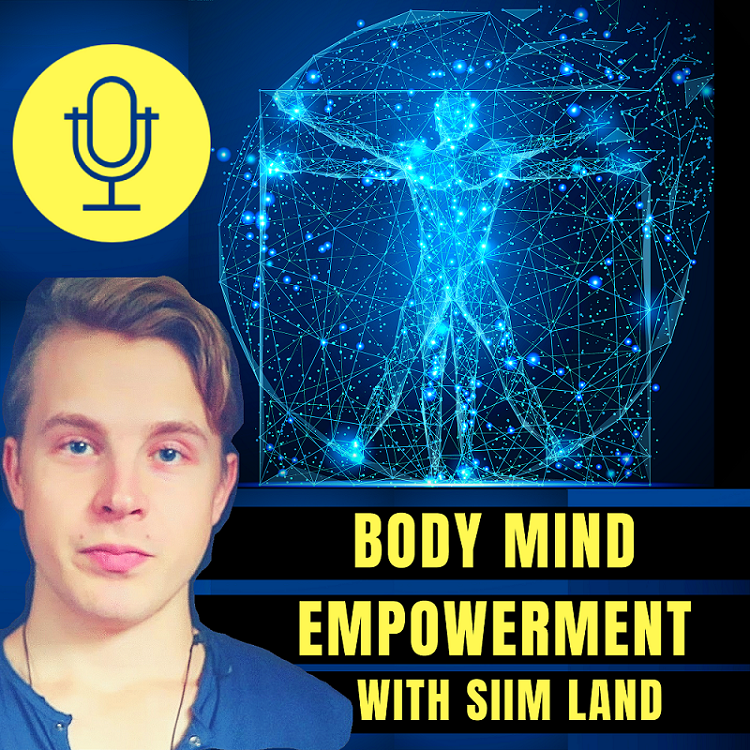 In this episode, we talk with Dr. Molly Maloof about blood sugar management and health. Dr. Maloof is a Stanford Lecturer and an MD that's on a mission to radically extend healthspan and maximize human potential using scientific wellness, health technology, educational media, & health optimization medicine.
Timestamps:
Health Benefits of Sauna Use 02:46
Fasting for Blood Sugar Management 09:00
Continuous Glucose Monitoring 12:05
Circadian Rhythm Dysfunction and Health 16:00
Eating Early VS Later in the Day 19:00
Virta Health Keto Diet for Diabetes 21:05
Natural Ways to Treat Diabetes 27:55
Overeating Causing Chronic Disease 35:25
How Fruit Affects Blood Sugar 42:56
How Breakfast Affects Your Blood Sugar 50:20
Are DNA Based Diets Real 56:12
And much more...
Click Here to Get the Metabolic Autophagy Master Class!
 Here are the links to the podcast on all platforms
If you want to support this podcast, then I'd greatly appreciate if you could join my Patreon community. You'll be able to get access to unique worksheets about Body Mind Empowerment, a lot of exclusive videos about my routines, biohacking workshops, and a privilege for your questions on the next Q&A.
 Click Here to Support the Show on Patreon! 
 Show Notes
P.S. The HD video recordings of all the Biohacker Summit Tallinn speeches are now released. Incredible information about optimizing your health and well-being. My own speech talks about doing fasting with training for longevity and muscle growth. Check it out!
Stay Empowered
Siim