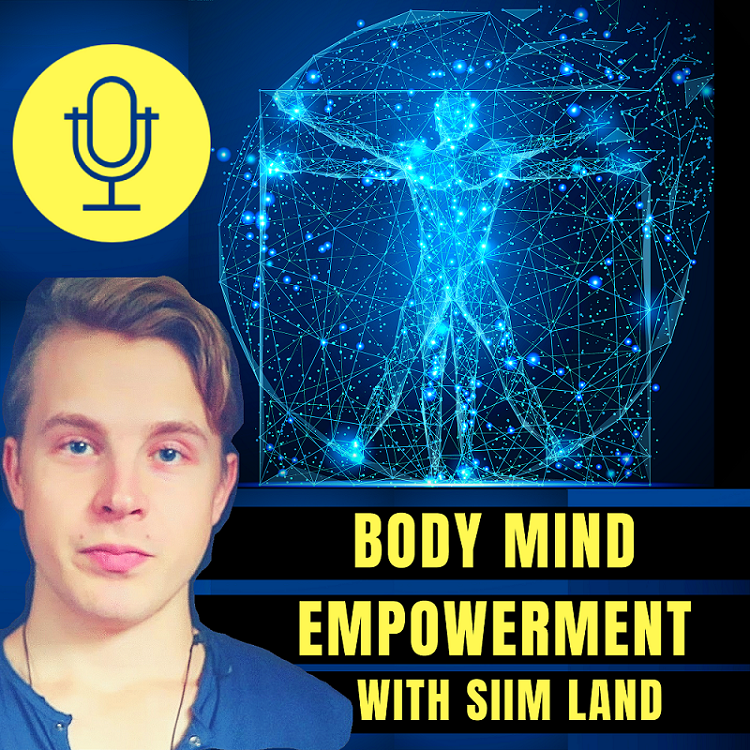 Ever wonder why you are the kind of person you are or think the thoughts you have? We all do. We all have a mind.
Unfortunately, one of the biggest obstacles in people achieving their potential is their own mind and subconscious beliefs.
In this episode of the Body Mind Empowerment Podcast, we talk with Peter Crone The Mind Architect. Peter is a writer, speaker, coach, and human potential enthusiast who works with high-level athletes, entrepreneurs, and global organizations in overcoming people's mental barriers and achieving success.
Timestamps:
Why Peter Calls Himself The Mind Architect 01:31
What Is the Mind 04:24
Most Common Mental Obstacles People Have 08:51
How to Deal With Subconscious Patterns of Behaviour 15:25
Subconscious Mind VS Conscious Mind 27:35
How to Become More Aware of Your Programming 34:20
What Stops People From Changing Themselves 39:01
Peter's Documentary Heal 46:10
And much more...
Click Here to Get the Total Sleep Optimization Video Course!
 Here are the links to the podcast on all platforms
If you want to support this podcast, then I'd greatly appreciate if you could join my Patreon community. You'll be able to get access to unique worksheets about Body Mind Empowerment, a lot of exclusive videos about my routines, biohacking workshops, and a privilege for your questions on the next Q&A.
 Click Here to Support the Show on Patreon! 
 Show Notes