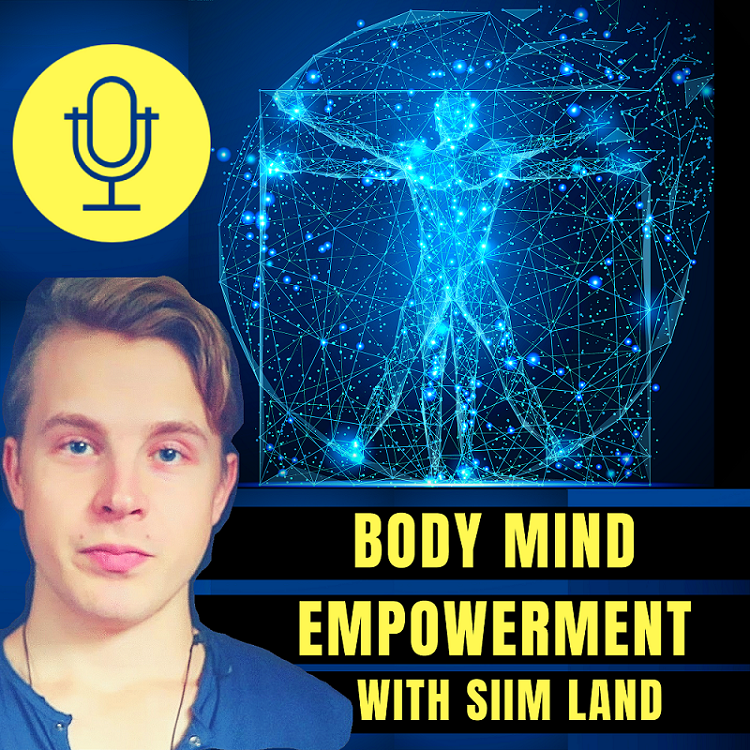 This is a live stream with Siim Land, Teemu Arina and Olli Sovijärvi at the Biohacker Center. We talk about stress, healthcare, routines, and biohacking.
Timestamps:
Siim's Background Story to Biohacking 03:29
Routines and Habits for Stress Management 10:10
Implementing Biohacking into the Healthcare System 22:30
How Siim Does Intermittent Fasting 28:00
Should You Be Worried About Eating Too Late 33:10
How to Stop Waking Up At Night and Fall Asleep 38:14
Sleep Techniques for Relaxation 46:00
And much more...
Click Here to Get the Metabolic Autophagy Master Class!
 Here are the links to the podcast on all platforms
If you want to support this podcast, then I'd greatly appreciate if you could join my Patreon community. You'll be able to get access to unique worksheets about Body Mind Empowerment, a lot of exclusive videos about my routines, biohacking workshops, and a privilege for your questions on the next Q&A.
 Click Here to Support the Show on Patreon! 
 Show Notes
P.S. The HD video recordings of all the Biohacker Summit Tallinn speeches are now released. Incredible information about optimizing your health and well-being. My own speech talks about doing fasting with training for longevity and muscle growth. Check it out!
Stay Empowered
Siim