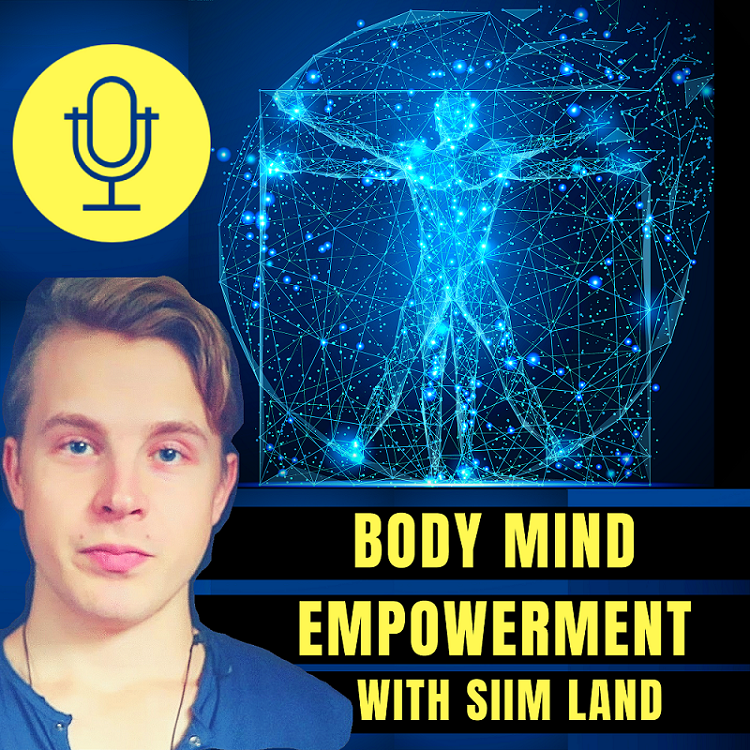 You hear a lot of people talking about liver detox and juice cleanses as to remove toxins from the body. However, your body's detoxification systems are much more complex and need to be stimulated more strategically. Otherwise, you may run into some issues and "detox symptoms."
Welcome to the Body Mind Empowerment Podcast I'm your host Siim Land and our guest today is Dr Christopher Shade. Dr Shade has a PhD in environmental mercury chemistry and he's a renown expert on mercury, heavy metals, and human detoxification systems. During his PhD work, Dr Shade patented analytical technology for mercury speciation analysis and later founded Quicksilver Scientific.
Timestamps:
How Dr Shade Discovered His Patent in Mercury Speciation Analysis 00:58
Fundamentals of Human Detoxification Pathways 04:27
Liver Detox Pathways 09:55
How Stress Blocks Your Body's FLow 16:30
Universal VS Specificity in Detox 19:18
Role of Glutathione 21:19
Symptoms of Mercury Toxicity 26:50
Testing for Mercury Toxicity 30:12
Fasting and Detoxification 33:00
How to Stimulate Liver Enzymes with Bitters 42:20
Can Long Fasts Be Bad for You 53:33
Quicksilver Scientific Nutraceuticals 59:30
And much more...
Click Here to Try Quicksilver Scientific Liver Detox Supplements for a 10% Discount!
 Here are the links to the podcast on all platforms
If you want to support this podcast, then I'd greatly appreciate if you could join my Patreon community. You'll be able to get access to unique worksheets about Body Mind Empowerment, a lot of exclusive videos about my routines, biohacking workshops, and a privilege for your questions on the next Q&A.
 Click Here to Support the Show on Patreon! 
 Show Notes
P.S. The HD video recordings of all the Biohacker Summit Tallinn speeches are now released. Incredible information about optimizing your health and well-being. My own speech talks about doing fasting with training for longevity and muscle growth. Check it out!
Stay Empowered
Siim