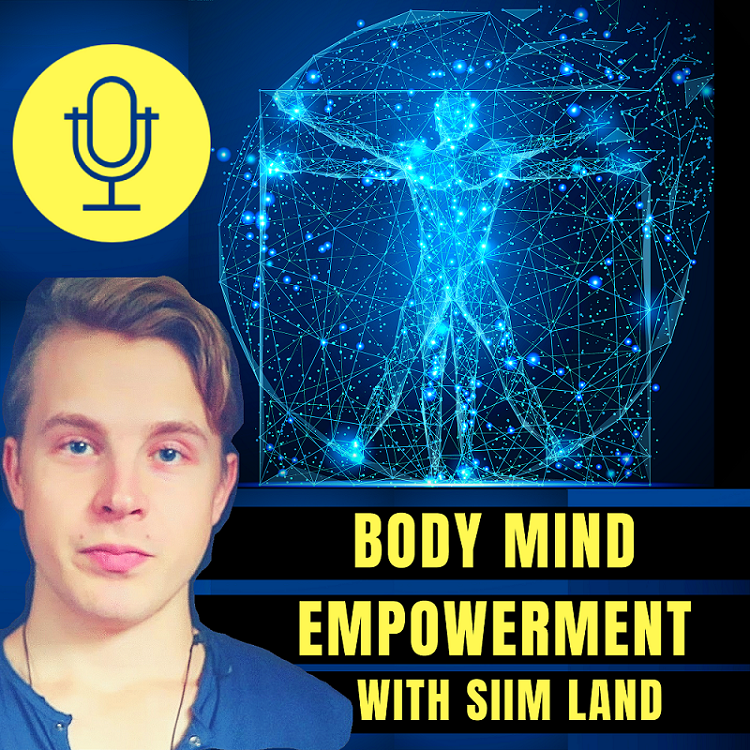 How do you master strength and resistance training? You don't. It's a continuous process.
Welcome to the Body Mind Empowerment Podcast I'm your host Siim Land and our guest today is Nsima Yang. Nsima is a drug-free Professional Bodybuilder, elite level Powerlifter, and Martial Artist who holds many titles in bodybuilding, and Brazilian Jiu-Jitsu. He's also the co-host of Mark Bell's Power Project podcast and an online coach.
Timestamps:
How Nsima Started Lifting Weights 01:23
Why You Should Do Resistance Training 05:00
Digital Minimalism and Deep Work 10:27
Social Media and Perceptions of Reality 18:12
The White Belt Mentality 25:35
Principles of Getting Stronger 30:25
Nsima's 20/4 Fasting Routine 43:40
Do Athletes Need to Eat Carbs 52:00
How Nsima Joined Mark Bell's Podcast 58:59
And much more...
 Here are the links to the podcast on all platforms
If you want to support this podcast, then I'd greatly appreciate if you could join my Patreon community. You'll be able to get access to unique worksheets about Body Mind Empowerment, a lot of exclusive videos about my routines, biohacking workshops, and a privilege for your questions on the next Q&A.
 Click Here to Support the Show on Patreon! 
 Show Notes
P.S. The HD video recordings of all the Biohacker Summit Tallinn speeches are now released. Incredible information about optimizing your health and well-being. My own speech talks about doing fasting with training for longevity and muscle growth. Check it out!
Stay Empowered
Siim