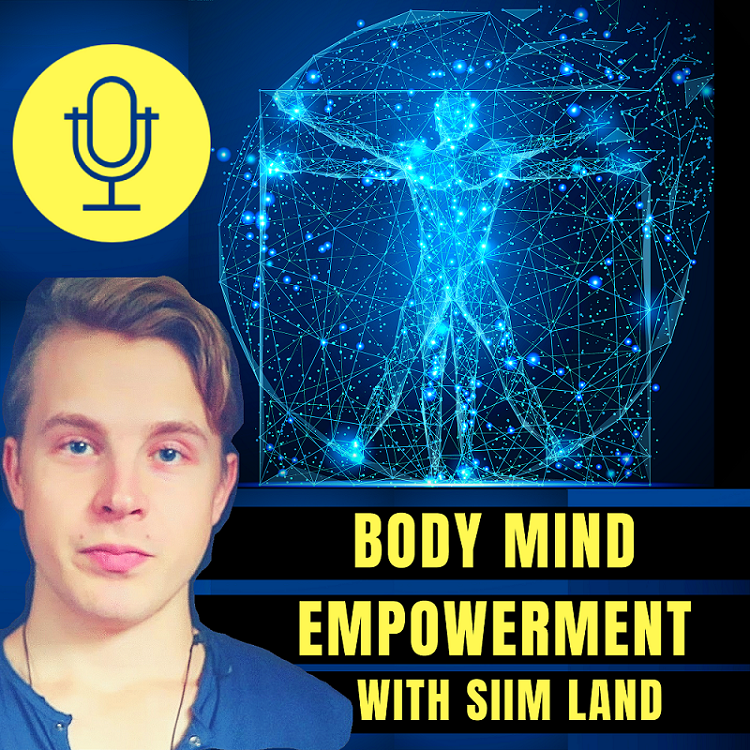 Protein consumption and meat have been a point of contention in longevity and lifespan for a long time. The amount of protein you should consume depends on many things such as your physical activity levels, body composition, and the environmental niche you're in.
Welcome to the Body Mind Empowerment Podcast I'm your host Siim Land and our guest today is Dr. James DiNicolantonio. James is a cardiovascular research scientist and the associate editor of the British Medical Journal's (BMJ) Open Heart. He's also the author of The Salt Fix, Superfuel, and The Longevity Solution.
Timestamps
Is Salt Bad for Your Health 02:00
Why Has Salt Been Villanized 04:25
The Longevity Solution with Jason Fung 12:00
Protein Intake and Longevity 16:20
How to Promote Longevity 19:20
Why Eat Plants 24:35
Benefits of Resistant Starch 31:30
Do You Need Fiber to Feed the Gut Bacteria 44:15
What Are Best Fats for Health 48:30
Supplements James Takes for Longevity 52:00
And much more...
Here are the links to the podcast on all platforms
If you want to support this podcast, then I'd greatly appreciate if you could join my Patreon community. You'll be able to get access to unique worksheets about Body Mind Empowerment, a lot of exclusive videos about my routines, biohacking workshops, and a privilege for your questions on the next Q&A.
 Click Here to Support the Show on Patreon! 
 Show Notes
P.S. The HD video recordings of all the Biohacker Summit Tallinn speeches are now released. Incredible information about optimizing your health and well-being. My own speech talks about doing fasting with training for longevity and muscle growth. Check it out!
Stay Empowered
Siim