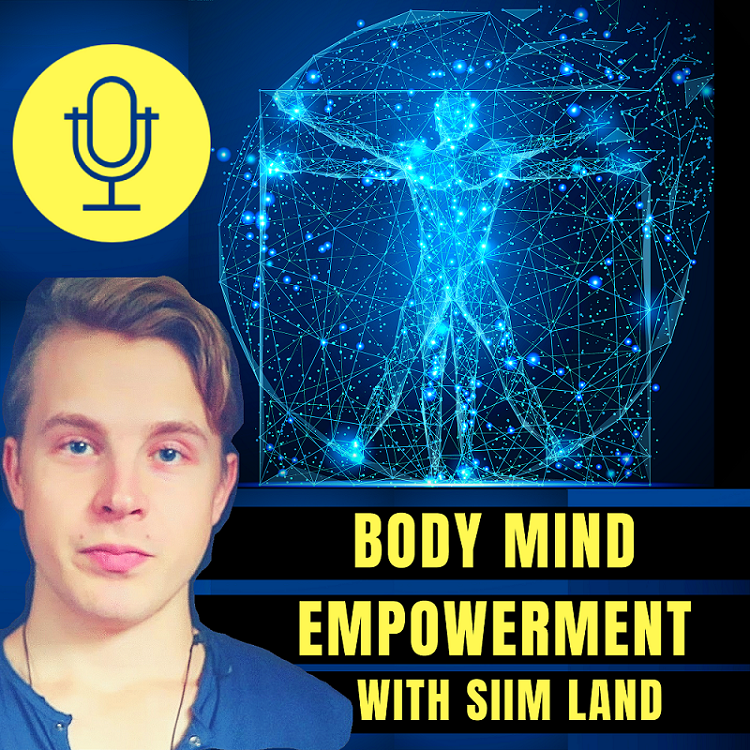 Most of our modern diseases are caused by overconsumption. Both physical and mental. Fasting and abstinence are ancient methods of cleansing the body and cleaning the mind. 
Welcome to the body Mind Empowerment Podcast I'm your host Siim Land and our guest today is Elliott Hulse. Elliott is the founder and CEO of Strength Camp, which is a fitness business that not only teaches weightlifting but also how to become the strongest version of yourself. 
Timestamps:
How Elliott Got Into Fasting 01:54
Elliott's 10 Day Fast 14:32
How Elliott Times His Workouts During Fasting 24:17
Personal Transformation with Fasting 29:40
Masculinity and Fasting 35:55
Being Alpha and Steadfast 42:28 
And much more...
Here are the links to the podcast on all platforms
If you want to support this podcast, then I'd greatly appreciate if you could join my Patreon community. You'll be able to get access to unique worksheets about Body Mind Empowerment, a lot of exclusive videos about my routines, biohacking workshops, and a privilege for your questions on the next Q&A.
 Click Here to Support the Show on Patreon! 
 Show Notes
P.S. The HD video recordings of all the Biohacker Summit Tallinn speeches are now released. Incredible information about optimizing your health and well-being. My own speech talks about doing fasting with training for longevity and muscle growth. Check it out!
Stay Empowered
Siim