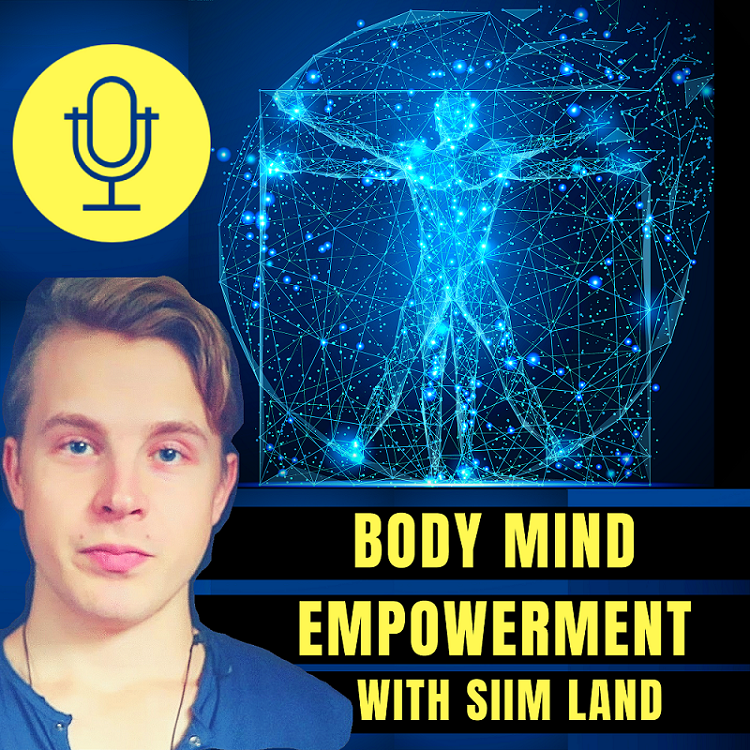 Some people do daily time restricted eating and some intermittent fasting. Other people do long experiments with extended fasting such as John here.
Welcome to the Body Mind Empowerment Podcast I'm your host Siim Land and our guest today is John Limansky. John is a medical doctor who helps his patients with the ketogenic diet, intermittent fasting, and other biohacking techniques.
Timestamps:
Is Keto Becoming Mainstream 01:40
15 Day Alternate Day Fasting Experiment 05:30
Measuring Insulin and Other Biomarkers 15:10
Exercise and Ice Baths During Fasting 22:45
Continuous Glucose Monitoring 27:40
Carnivore Diet and Blood Glucose 31:00
Experimenting with Metformin 36:00
How John Biohacks His Patients 44:55
And much more...
Here are the links to the podcast on all platforms
If you want to support this podcast, then I'd greatly appreciate if you could join my Patreon community. You'll be able to get access to unique worksheets about Body Mind Empowerment, a lot of exclusive videos about my routines, biohacking workshops, and a privilege for your questions on the next Q&A.
 Click Here to Support the Show on Patreon! 
 Show Notes
P.S. The HD video recordings of all the Biohacker Summit Tallinn speeches are now released. Incredible information about optimizing your health and well-being. My own speech talks about doing fasting with training for longevity and muscle growth. Check it out!
Stay Empowered
Siim