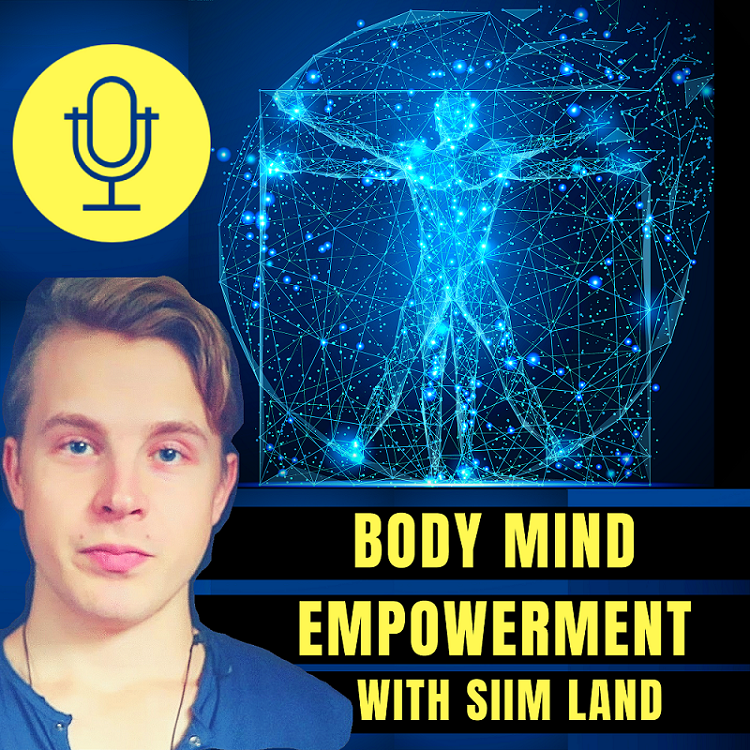 It's estimated that about 371 million people in the world have diabetes and 187 million of them don't know they have the disease. Most of them are type-2 diabetics, which is completely preventable and reversible.
Welcome to the Body Mind Empowerment Podcast I'm your host Siim Land and our guest today is Megan Ramos. Megan works with Dr Jason Fung and she's the Intensive Dietary Management Program Director. She helps her patients with understanding the dietary principles and guidelines of fasting regimes. 
Topics Discussed:
How Megan went from obese to fasting 01:07
What Do Doctors Think About Fasting 10:08
How Does Fasting Help with Diabetes 13:54
Why Is Your Blood Sugar High in the Morning 21:37
What Are Optimal Blood Glucose Levels 25:38
Should Men and Women Fast Differently 36:07
Protein and Blood Sugar 45:00
Megan's New Book with Dr Fung 52:20 
And much more...
Here are the links to the podcast on all platforms
If you want to support this podcast, then I'd greatly appreciate if you could join my Patreon community. You'll be able to get access to unique worksheets about Body Mind Empowerment, a lot of exclusive videos about my routines, biohacking workshops, and a privilege for your questions on the next Q&A.
 Click Here to Support the Show on Patreon! 
 Show Notes
P.S. The HD video recordings of all the Biohacker Summit Tallinn speeches are now released. Incredible information about optimizing your health and well-being. My own speech talks about doing fasting with training for longevity and muscle growth. Check it out!
Stay Empowered
Siim