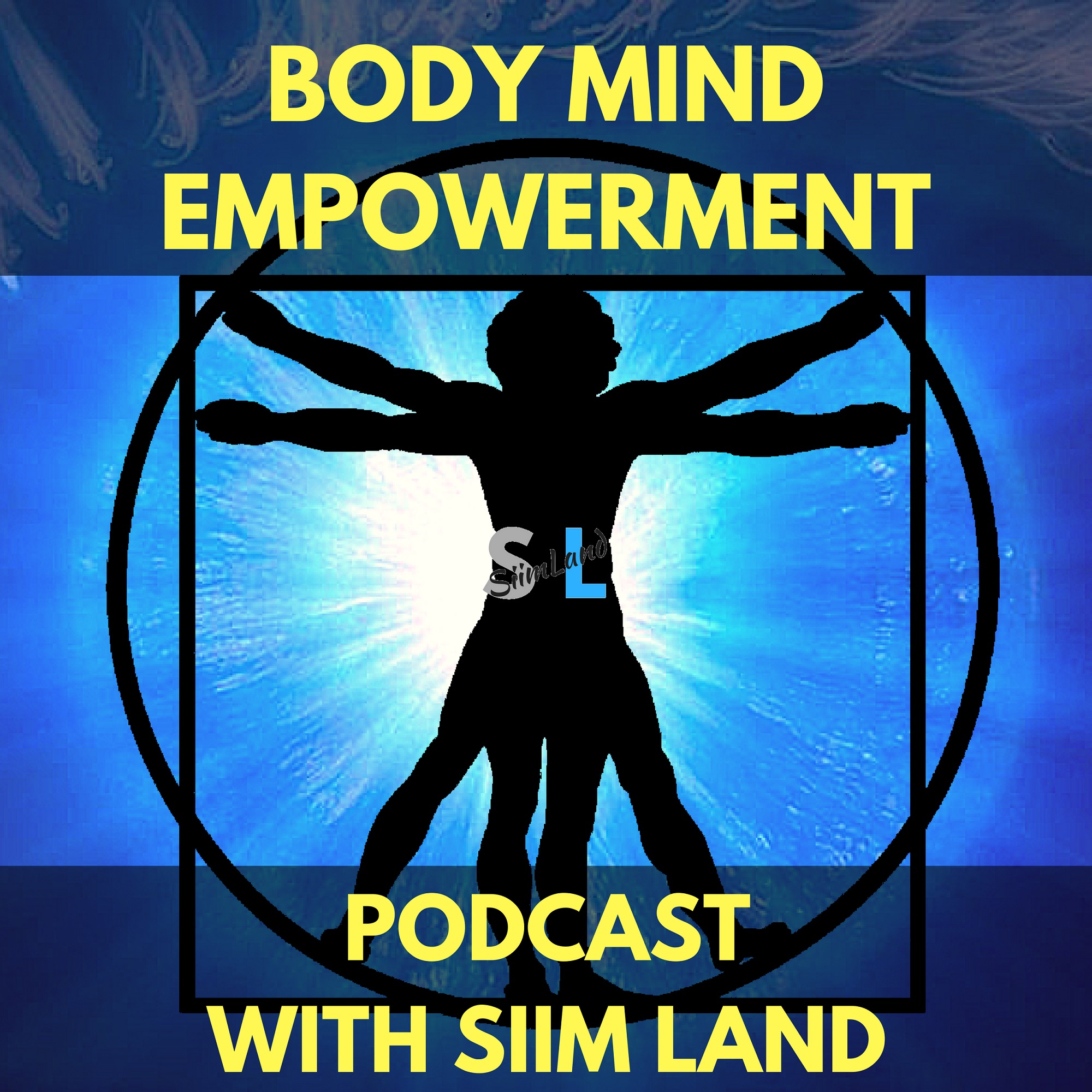 I want you to take a look at your last year's progress and growth
Did you actually get better or have you been doing the same ol' stuff all over again?
The key to achieving your goals is continuous self-improvement and expansion of your comfort zone
This is called 'Kaizen Improvement' in Japanese philosophy.
The idea is to gradually improve in what you want to achieve every day and to actually take action
That's the topic of today's Body Mind Empowerment Podcast.
I'm Siim Land and our guest is Alan Musashi from the YouTube channel ZenFit Philosophy
We're going to talk about:
- Why did Alan choose to pick up the name of an Ancient Japanese swordsman? 01:55
- The breaking point that gives you what you want 08:40
- Why Alan's sensei beat him with a stick? 10:40
- How taking psychedelics can help with self-growth? 11:50
- Do you need to become just like Elon Musk? 24:00
- How to practice the Kaizen Lifestyle? 27:30
- Why exposing yourself to other people's perspectives is a must? 38:20
To support this podcast, then I'd appreciate if you could leave us a review on iTunes and follow me on social media.
Here are the links to the podcast on all platforms
P.S. The OURA ring is having a pre-sale with a -$75 discount. 
You can get the new OURA ring 2.0 at a huge bargain
There I only have 10 codes left
Use this CODE at ouraring.com TNELDDPXRDJ
Stay Empowered
Siim
#health #ketogains #nutrition