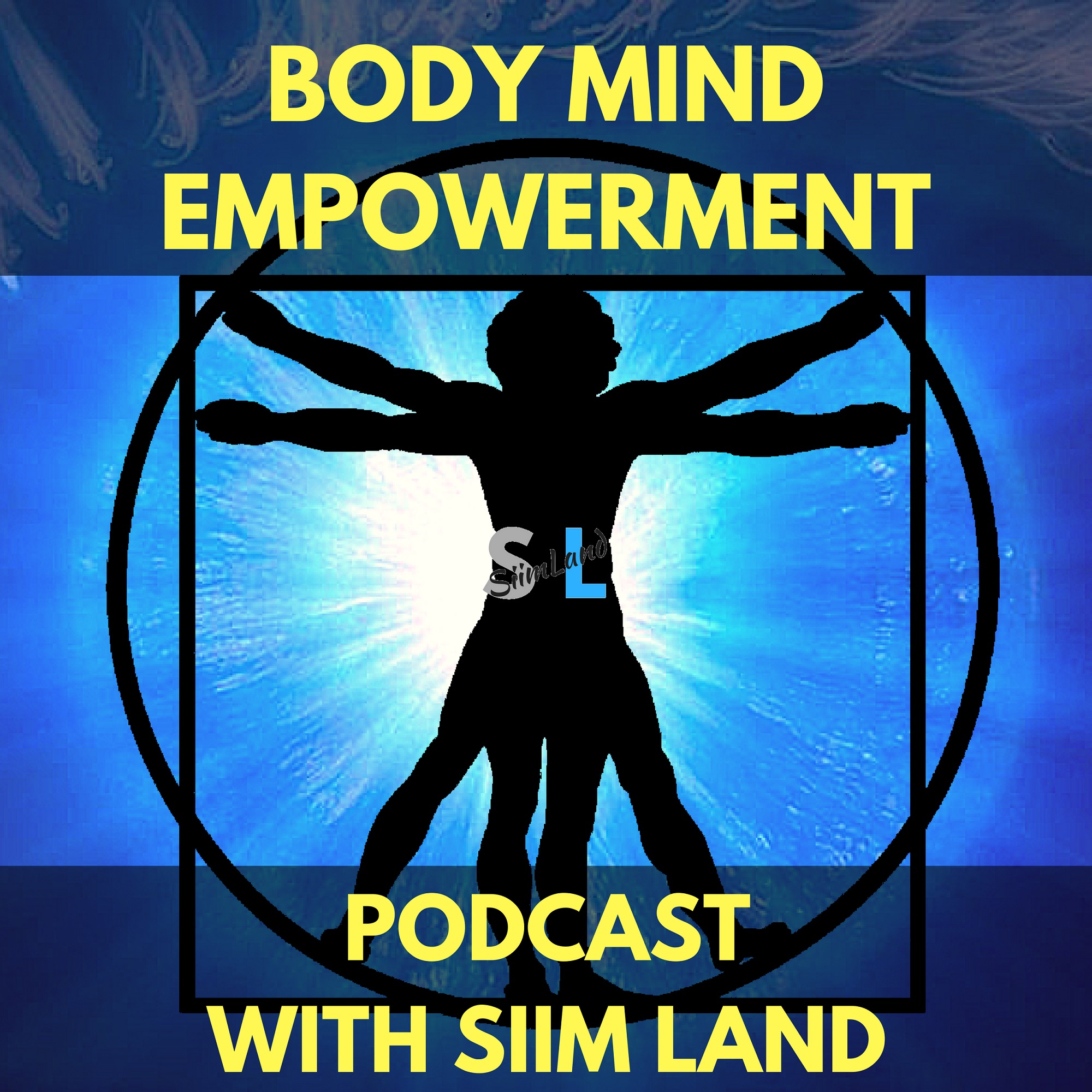 It's that time of the year again - the holidays - phenomenal. 
And with that come a lot of dinner parties, celebrations, and feasting.
Happy times! Merry Christmas! I love it...
It's the perfect opportunity to take advantage of a brief downtime to recollect yourself and reflect back on the year. This is the time of the year when most people take a step back from work and they focus more on compression. 
In this Body Mind Empowerment podcast, I'm playing you the recording of my Facebook live stream, in which I talk about how to stay empowered during the holidays.
Topics discussed:
How to still get some work done during Christmas
How to still stay consistent with your routines
How to still make progress on your goals
How to still eat healthy and exercise
How to still have a great time with your family
How to still rest and recover for the coming year
And much more...
To support this podcast, then I'd appreciate if you could leave us a review on iTunes and follow me on social media.
Here are the links to the podcast on all platforms
P.S. One of the surest ways of getting back on track with your health and fitness is to try out the ketogenic diet because it's been shown to be extremely effective at burning fat while reducing inflammation.
Because it's the holidays, I've lowered the price of my Keto FIT Program from $89 to $69 for the coming weekend. After that, the price goes back to normal, so I recommend you to take advantage of this discount.
Click Here to Get Your Discounted KETO FIT PROGRAM!
Stay Empowered
Siim
#fitness #mindset #nutrition