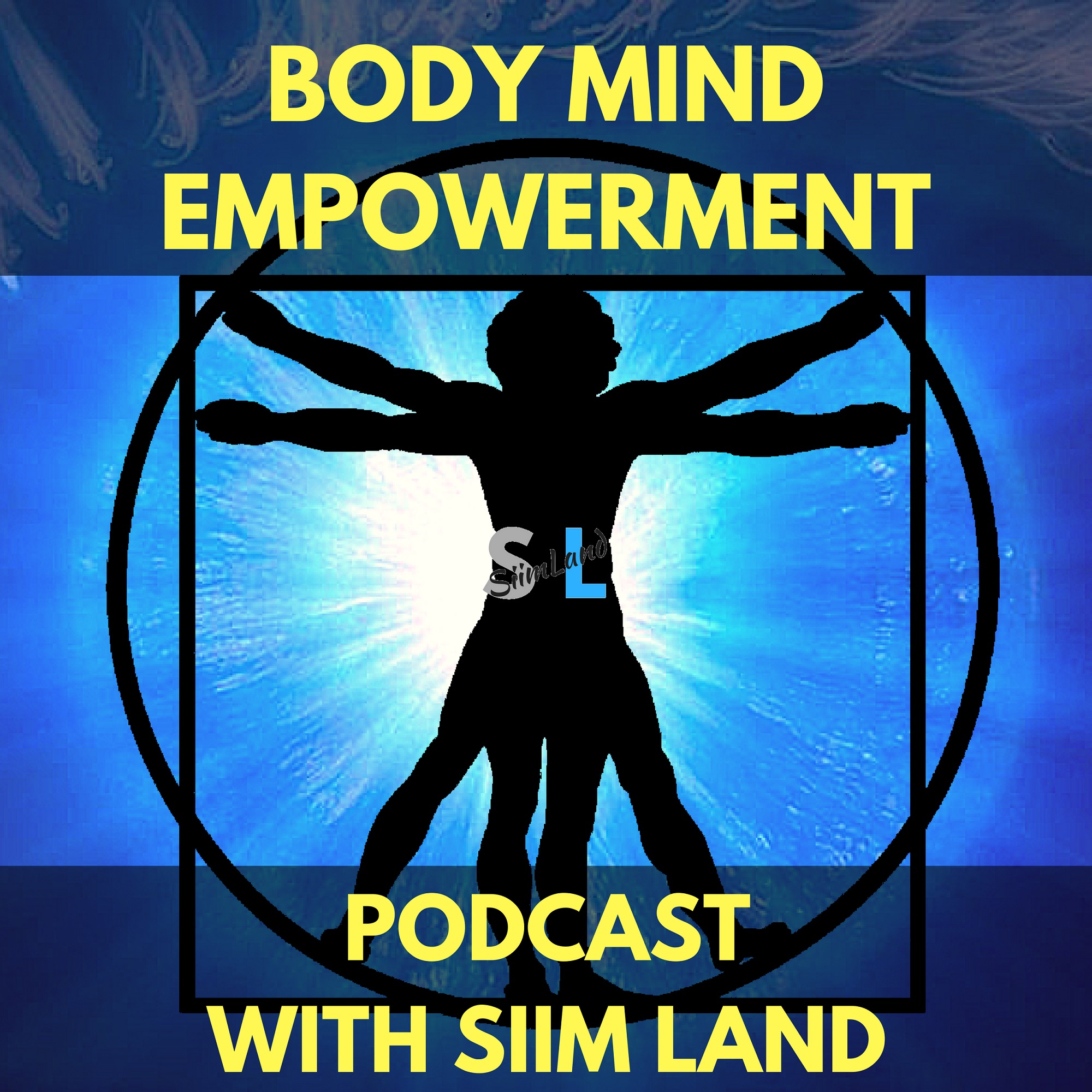 Brandon Carter
Professional personal trainer and fitness model
Bestselling author on Amazon
Social media influencer with millions of followers
CEO of Brolaboratories
Ripped and Built muscle machine
Brandon's been training and coaching people since he was 17
The majority of that time he followed a very generic nutritional approach
However, on one fatal day, his doctor said to him that his cholesterol was dangerously high
In search of help, he decided to try out the ketogenic diet and saw great improvement in his health
Why did Brandon Carter go keto? How did he build a 7 figure business with it last year? What are his secret keto hacks for burning fat and getting fit?
All of that and more in today's Body Mind Empowerment Podcast. I'm Siim Land and our guest is Brandon Carter aka KingKeto himself
We're going to talk about
How working out changed Brandon's life
Why did he start the ketogenic diet
What his macronutrients look like
How much protein he eats to stay in ketosis
Most influential books that should be taught in school
The 3 step formula for success (guaranteed)
What is the Game of Ketones
And much more...
To support this podcast, then I'd appreciate if you could leave us a review on iTunes and follow me on social media.
Here are the links to the podcast on all platforms
Click Here to Watch the Conversation on Video!
If you're interested in trying out the ketogenic diet with working out, as to become ripped and built, then check out my Keto Fit Program.
P.S. The OURA ring is having a pre-sale with a -$75 discount. 
You can get the new OURA ring 2.0 at a huge bargain
There I only have 10 codes left
Use this CODE at ouraring.com TNELDDPXRDJ
Stay Empowered
Siim
#health #ketogains #nutrition