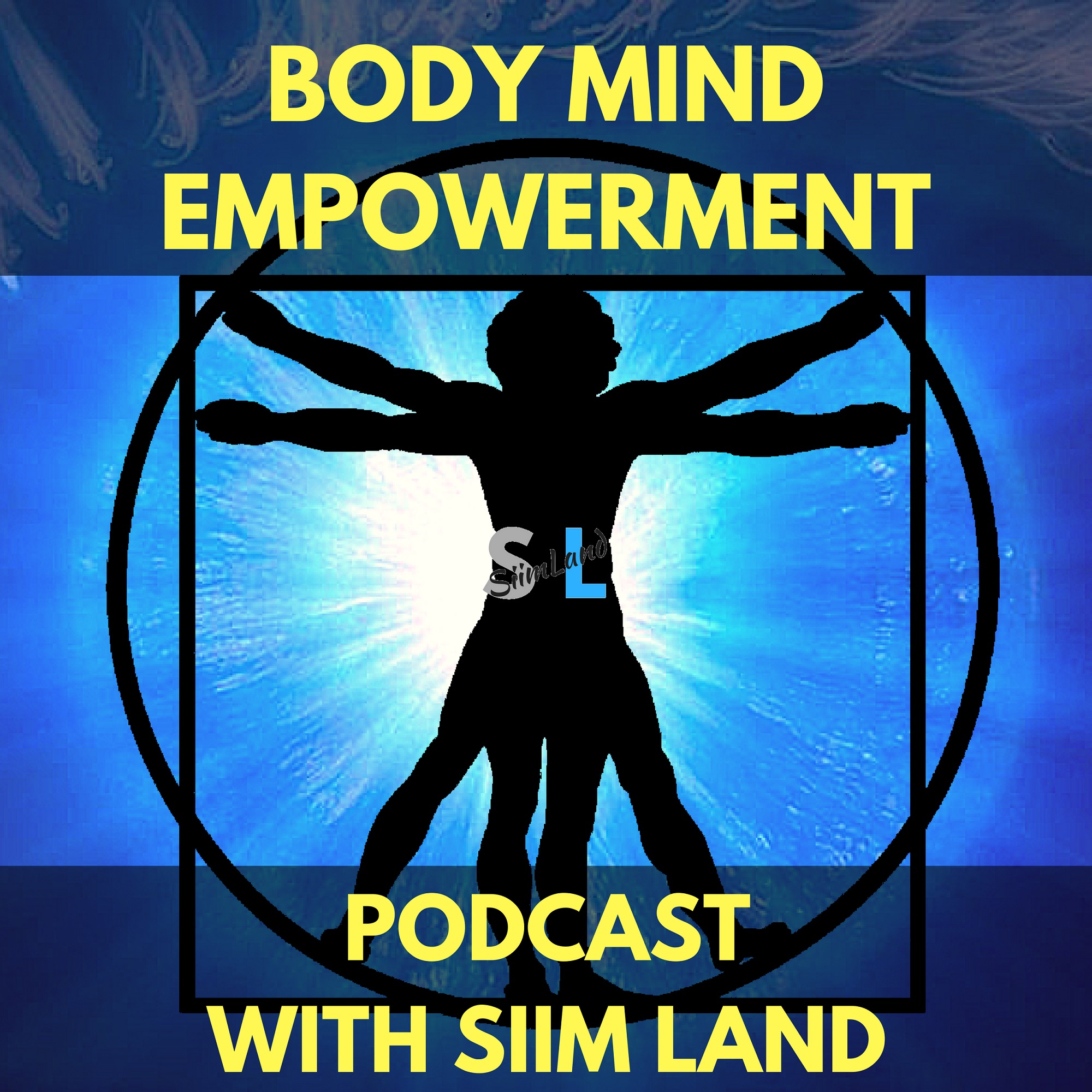 Life is a process of stress adaptation.
Living organisms adapt to the conditions of their environment and those of natural selection.
Being able to adapt to stress has been one of the main driving forces of our success as a species.
We can eat a wide variety of foods, we can live in many different landscapes and we can become more resilient to these harsh conditions
Unfortunately, the modern world doesn't condition us the same way it used to, as there's a massive evolutionary time lag between our primal bodies and the abundance we're living in
"The stress that can kill you can also heal you", said Ori Hofmekler the author of The Warrior Diet and many other books
Ori Hofmekler intermittent fasting was one of the first IF practices in the modern health industry
I'm super excited to have Ori on the Body Mind Empowerment Podcast with Siim Land
We're going to talk about
What made Ori write The Warrior Diet
The 7 Principles of Stress
How the fitness industry is slowly killing people
The most powerful hormonal switches of your body
What are the biological mechanisms of stress adaptation
How to take advantage of stress rather than falling victim to stress
What are stress activated foods
And much more
To support this podcast, then I'd appreciate if you could leave us a review on iTunes and follow me on social media.
Here are the links to the podcast on all platforms
P.S. The main idea of this podcast is that stress in small amounts has incredible health benefits. Ori said that nutritional stress is one of the most powerful triggers for longevity and sexual vitality. Ketosis is one of the cornerstones for this. I highly recommend you to
check out the KETO // IF program
that combines the ketogenic diet with intermittent fasting.
Stay Empowered
Siim
#fitness #mindset #nutrition