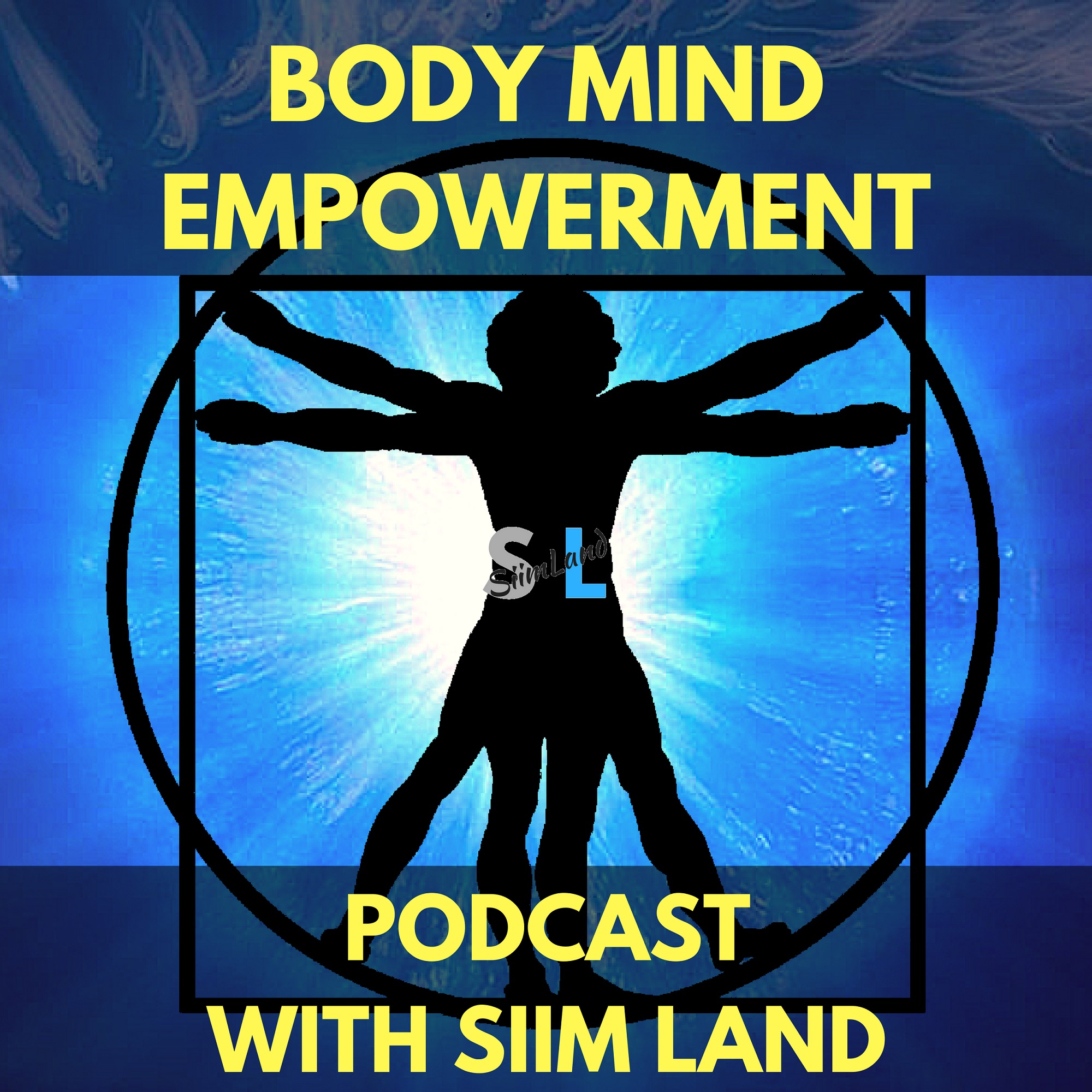 They say the moment you stop learning you start dying.
That's why I think it's incredibly important to remain as a life-long learner of life no matter what you've accomplished or who you are.
2017 was a blast and 2018 is looking to be even more awesome.
I've learned a lot about myself and the world.
This Body Mind Empowerment Podcast episode is about the life lessons I learned this year.
To be honest, I've learned most of these lessons over previous years already but this year they were strengthened even further and became clearer.
Topics discussed:
The most fundamental belief you should have
How to not blind yourself to criticism
The greatest form of strength
Why everything is your fault
How to prepare for the future
Get more done with less effort
And much more...
To support this podcast, then I'd appreciate if you could leave us a review on iTunes and follow me on social media.
Here are the links to the podcast on all platforms
If you want to learn more about what I do on a daily basis as to improve my life and be more productive, then check out my Morning Routine Course on Udemy. It covers improving your health, your mindset, goals and success.
P.S. The OURA ring is having a holiday season sale with a -$100 discount. 
You can get the new OURA ring 2.0 at a huge bargain
There I only have 3 codes left
Use this CODE at ouraring.com TNELDDPXL7Z
Stay Empowered
Siim
#goals #newyear #motivation